How to open a Commerzbank account in Germany 2023
If you want to settle in Germany, it is necessary to open a bank account. Commerzbank offers many advantages for expats, which we will present to you in this article.
In addition, we will explain to you under what conditions you can open a bank account at Commerzbank, and how to fill in the German online application form step by step. Therefore, we prepared a free English guide.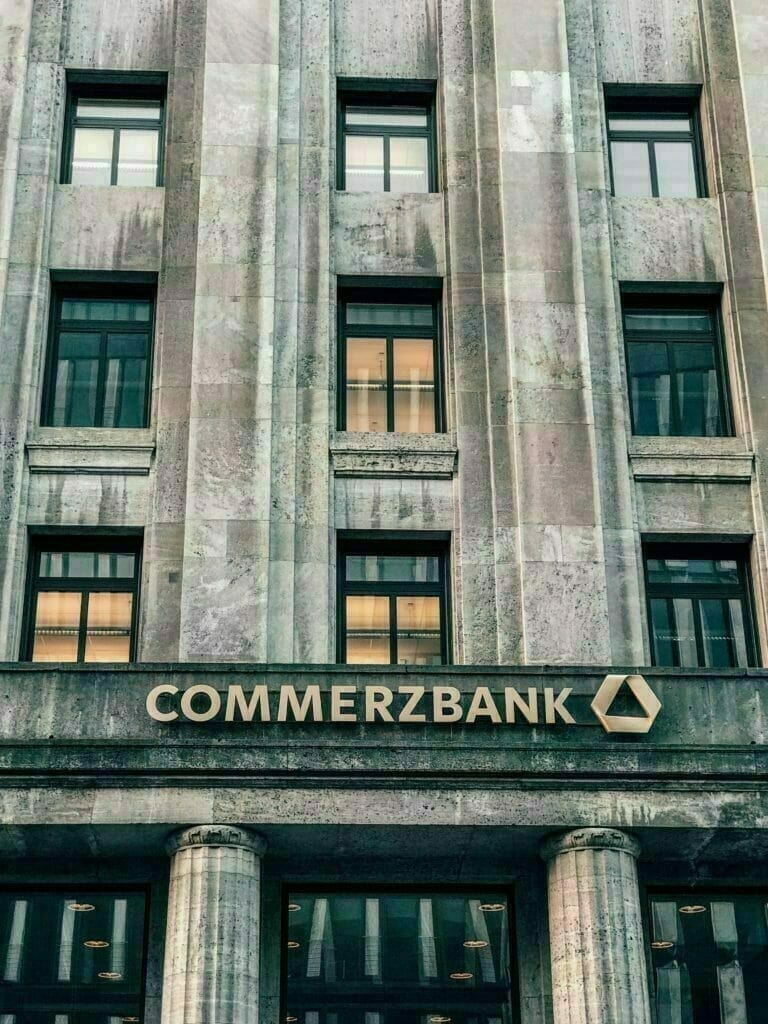 ---
The biggest advantages of a bank account with Commerzbank for expats:
Open an account directly online in several minutes.
Is the account free?
The Commerzbank Basic account does not include any account fees¹. Additionally, you get a 50€ starting credit² + 100€ per referral, via the customer recruit customer program. To take advantage of these benefits, you must meet the following conditions: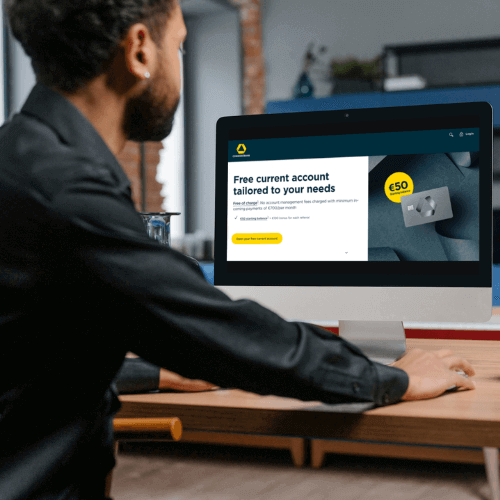 ²You receive the 50€ starting credit at Commerzbank if: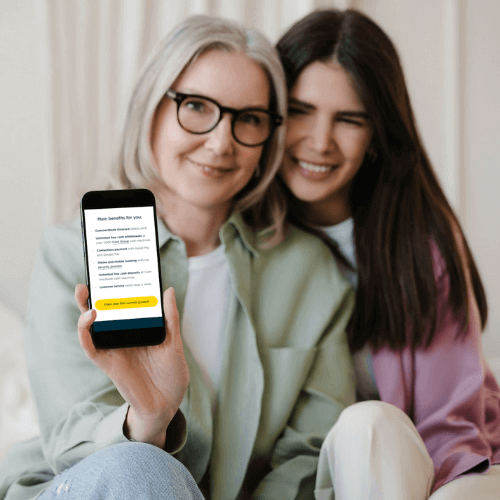 What is included in the free Basic account of the Commerzbank in Germany?
---
Conditions to open a Commerzbank account in Germany
The primary condition to open a German bank account is that you must be registered in Germany. [register now] The reason: You must provide your German home address. Additionally, you must be at least 18 years old and have a valid passport or European ID card.
To open an account at Commerzbank you also need to provide your first and last name, nationality, email address and phone number
How do I open a Commerzbank account online?
You can open your bank account at Commerzbank easily and quickly in 6 steps:
The first step is to fill out the German online application form and set your Commerzbank login data for your account. You will then receive your new IBAN and a confirmation of your order. Here you find our free

guide for this application form

.
After you have saved your application, you will receive all important documents by email.
In the third step you must confirm your identity. This can be done either via video chat, PostIdent procedure or in a Commerzbank branch. You will receive more information by email.
After the verification follows the activation of the photoTAN, which will be sent to your online banking within 1 -2 business days.
For security reasons, the PIN of your new card will be sent to you first and independently of your Girocard.
About four working days later, your new Girocard will arrive in a separate letter.
Guide to opening an account with Commerzbank
You can usually use online banking 1-2 business days after you have legitimized yourself, as soon as you have activated the photoTAN procedure.
You can usually withdraw cash and pay in stores with your new Girocard after one week.
Frequently asked Questions
How long does it take to open a bank account in Commerzbank?
Once you have verified yourself and activated the photoTAN procedure, it usually takes only 1 – 2 working days until your online banking is completely ready for use.
After about a week, you can use your new Girocard to withdraw or deposit money and make contactless payments in all stores.
---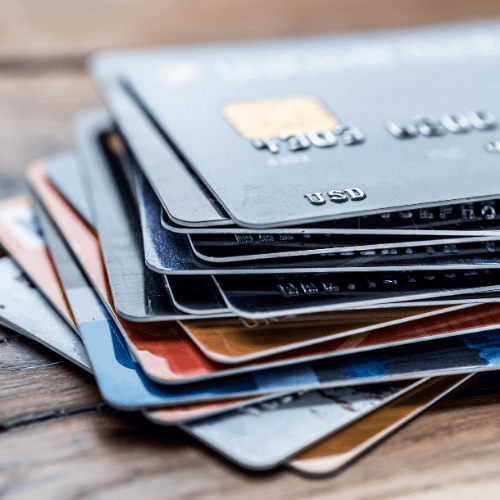 How to deposit or withdraw money at Commmerzbank?
Visit the self-service area in your branch. The machines are available for cash deposits and withdrawals. All you need is your Girocard. Simply insert your card, enter your PIN an choose your language. Select the "Deposit money" or "Withdraw money" option in the menu and follow the instructions.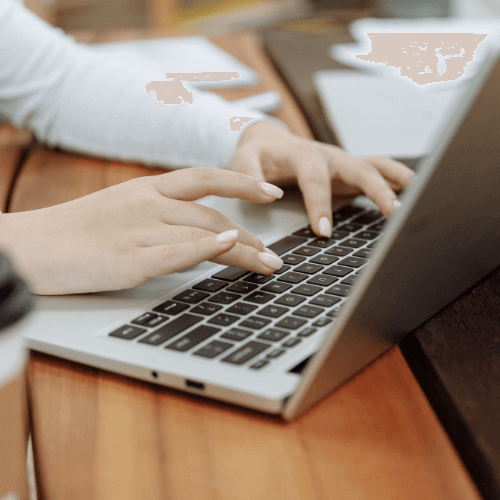 How to block Commerzbank card?
In case you lose your card, it is important to have it blocked as soon as possible. If you are a customer at the Commerzbank, you can contact the customer service. The service hotline is available 24 hours a day. Alternatively, you can also have your cards blocked in your online banking account, after logging in — with a TAN.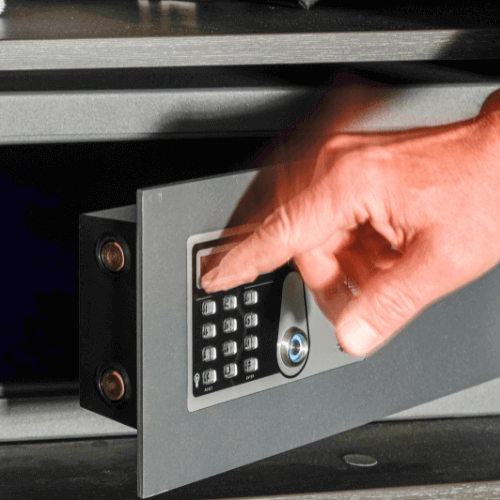 Is Commerzbank
safe?
The Commerzbank security guarantee makes online banking, via the website and the banking apps, a secure process. All customers are optimally protected by the photoTAN and mobileTAN procedures and can use all Commerzbank services without any worries.