---
What we do
At every step of the way, you decide: Use our digital solutions. Or get personal help from our relocation experts.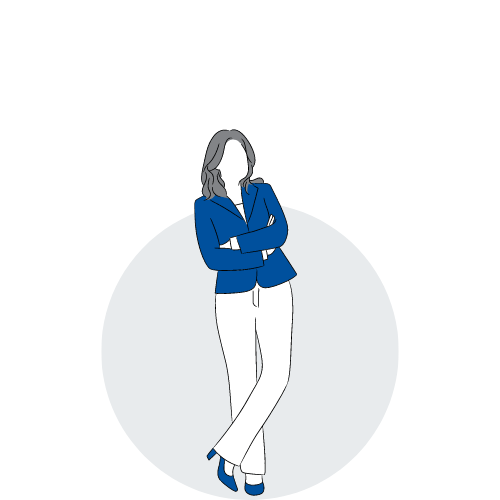 Apply for work visa
If you are a non-EU citizen, you may need to apply for a work visa in Germany. It is true that applying for a visa can be complex and confusing. However, it does not have to be. Simply get one of our experts to help you.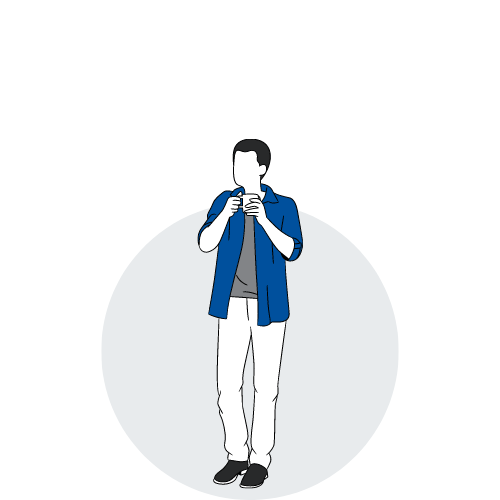 Rent Accomodation
Finding an apartment or house in Germany does not have to be a challenge. Simply browse through our options. Whether you are looking for a furnished apartment in the city, or a family in the suburbs – we are here to help.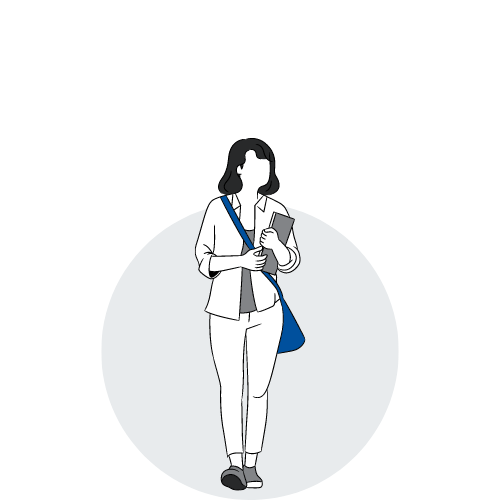 Register residence
Everybody who moves to Germany must register. For this you have to fill out the registration form and landlord confirmation. Get them signed and take them to your local registration office.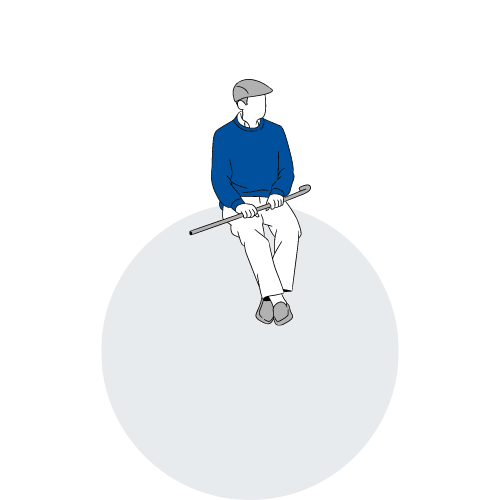 Health insurance
Everyone who is registered in Germany is obliged to have health insurance. If you first arrive, it is acceptable to have travel health insurance. However, if you are intending on staying to work or study in Germany, then you must get proper health insurance.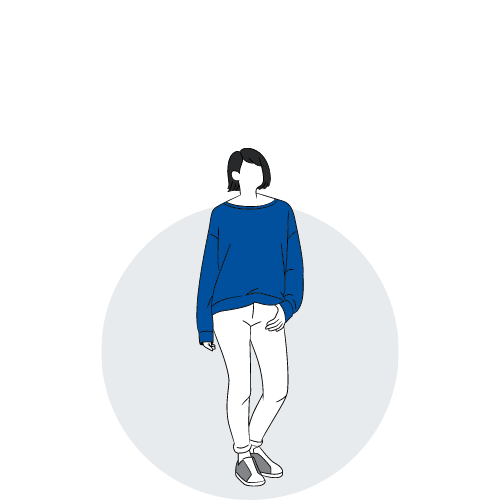 Bank Account
Once you live and work in Germany, it is most convenient to open a local bank account. But which bank to choose? Do you prefer personal customer support in a branch office? Or perhaps you find it most important to have all services in English?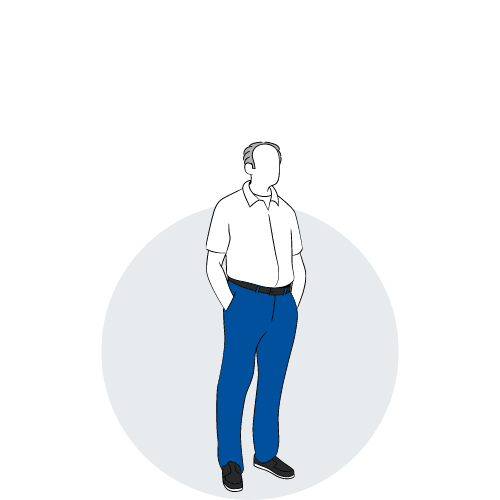 Removal Company
Moving homes, moving business – there are so many removal services online that it can be hard to choose one that is reliable, safe and efficient. Our experts have been working with removal companies for over 20 years. We help you individually!
---
Our story & Team
Expats.de stands proudly as a vital component of the "SympatMe family," a company established in 2014 with the aim of alleviating the bureaucratic burdens faced by individuals in Germany. We are dedicated to supporting expats and immigrants throughout their journey, providing comprehensive assistance tailored to their specific needs.
Over time, our project grew, and we found ourselves forming a dedicated team of individuals who shared our passion for assisting people. We evolved from a humble side project into a full-fledged enterprise, extending our services and establishing our brand. The demand for our assistance continues to fuel our growth, as we strive to be the guiding light for those navigating the complexities of German bureaucracy.
In addition to Expats.de, we have developed other websites designed to address various bureaucratic challenges encountered by individuals in different stages of their journey. Also visit Deregistration.de & Fundsback.org.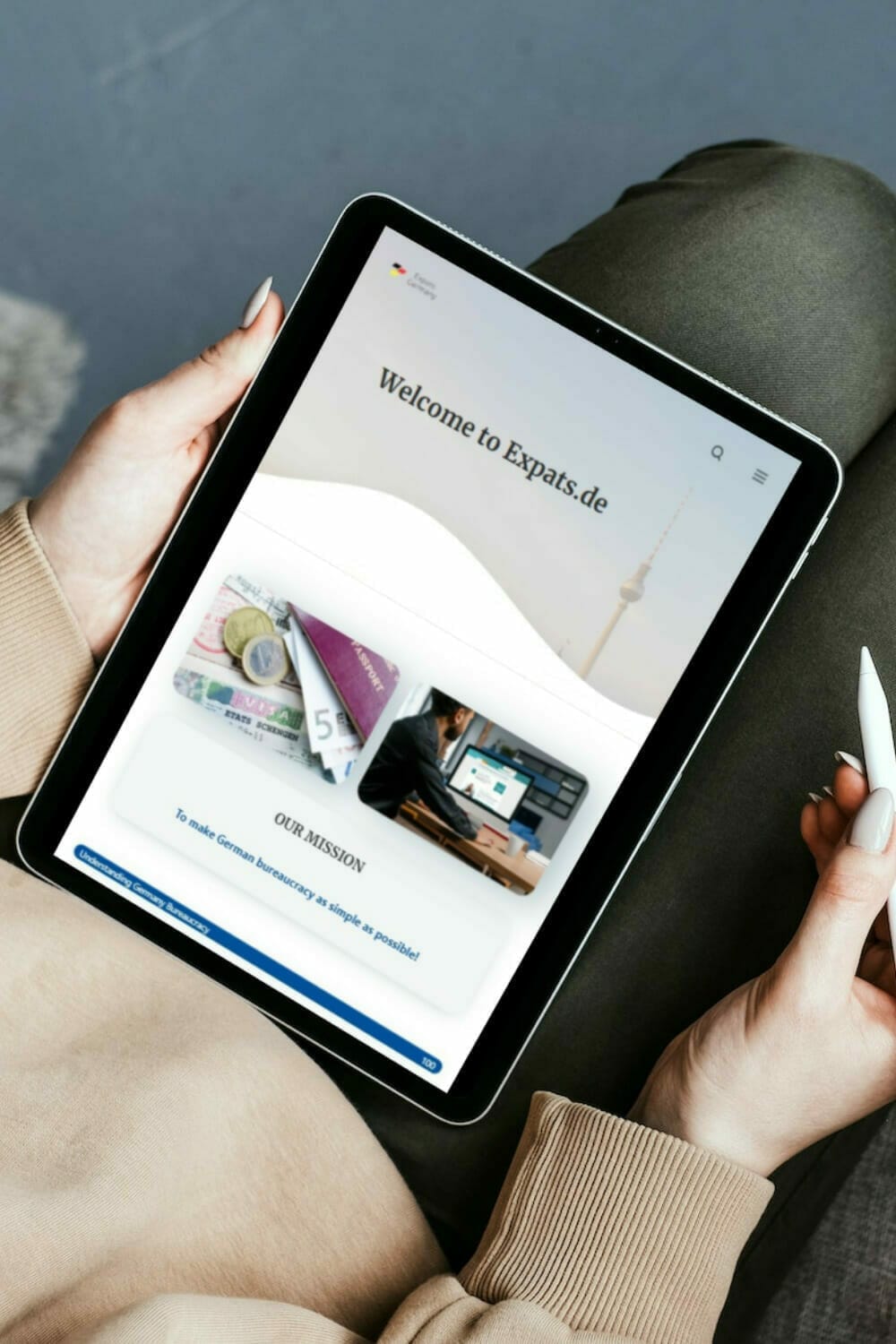 ---
Our Happy clients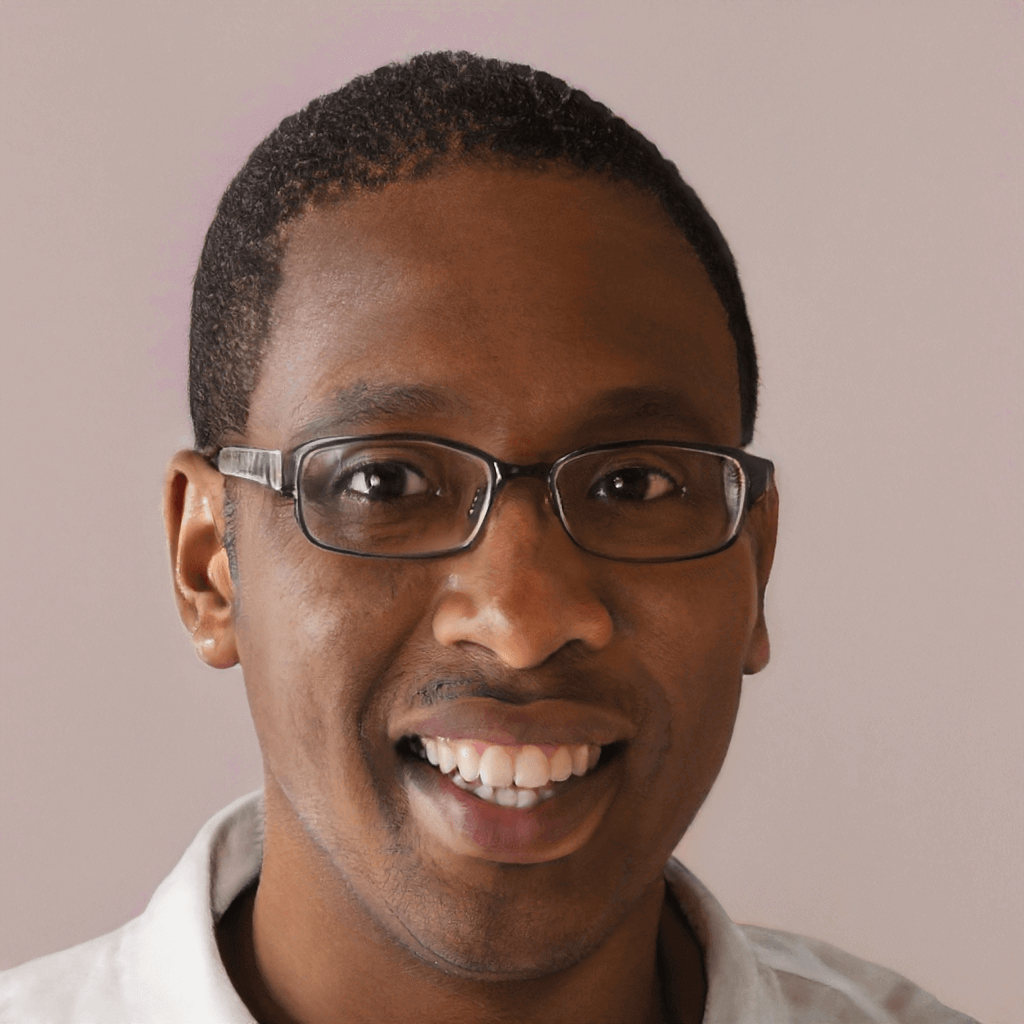 Stefano
Pecora
What I really liked about this online form is that you are able to save the form and return to it later, in case you do not have time to fill it out in one session.
Little note: Filling in all the fields of the anmeldung-form took me a little longer than I thought. I have to enter whole family details & need all passports.

So my advice to other users would be: Be sure to have these details at hand when you fill out this form
Former physiotherapist in Göttingen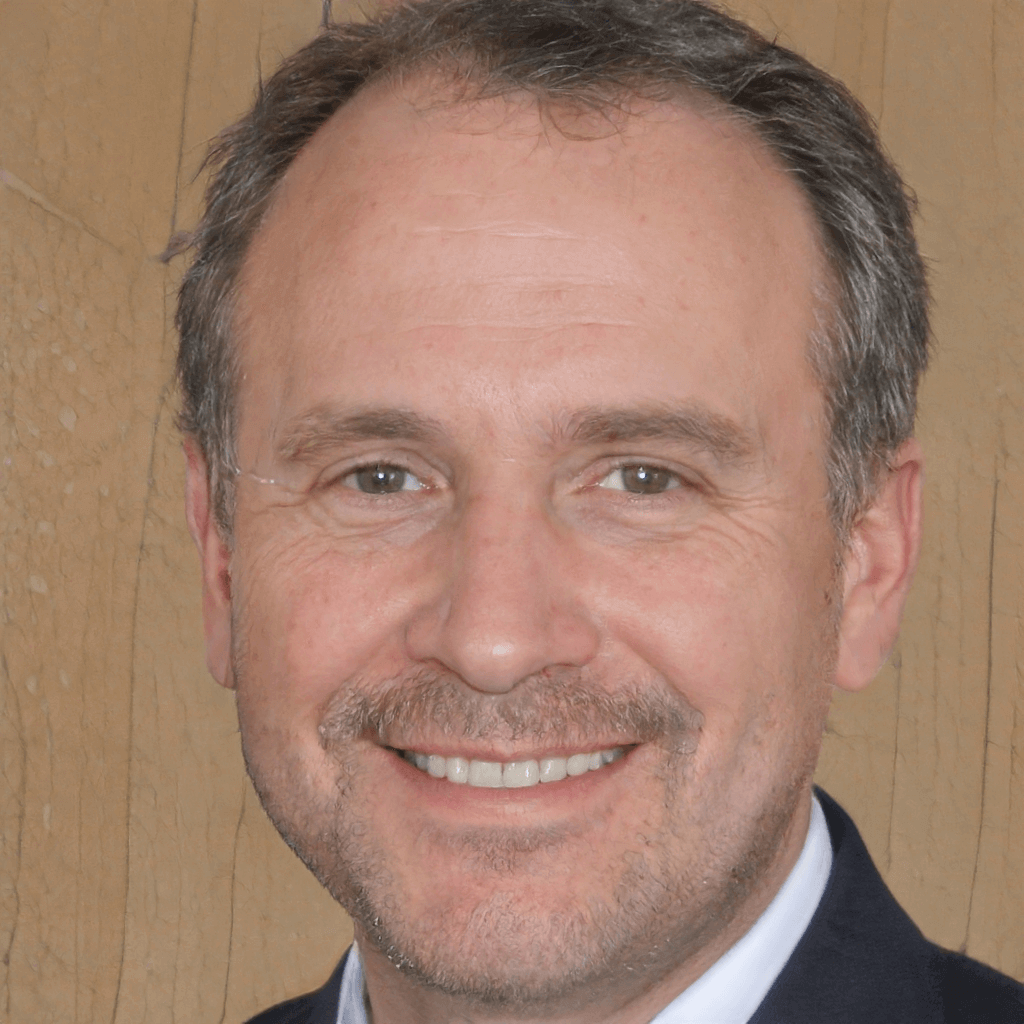 Diego
Sanchez
In their accordion, they explain how you can register without using this paid online form – which I think is kind of awesome. You only pay, if you want to support the project and/or want to make use of the translation service.
As for my own experience with using the paid registration form on here: I received all official forms and a detailed step by step guide. That's what I call smooth sailing.
Former English teacher in Berlin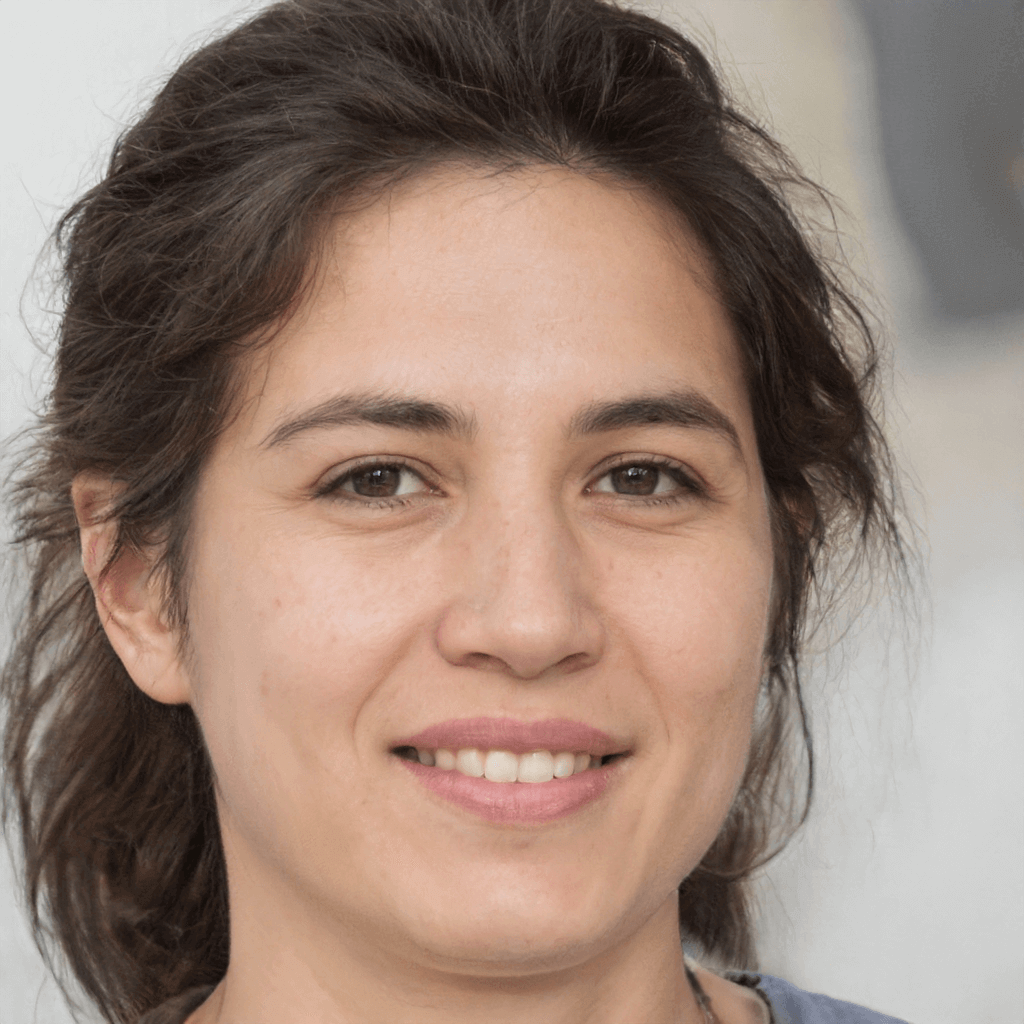 Elisabeth
Cabot
This website is the most extensive resource with regards to Residence Registration in Germany I've come across. Big thumbs up for the research that went into this project, guys. In short, what happened: I filled out the registration form on this website, made the payment, received the PDF with the official German registration form via email, printed it, and follow the step-by-step guide. Finally a project that serves a need!
Former software engineer in Munich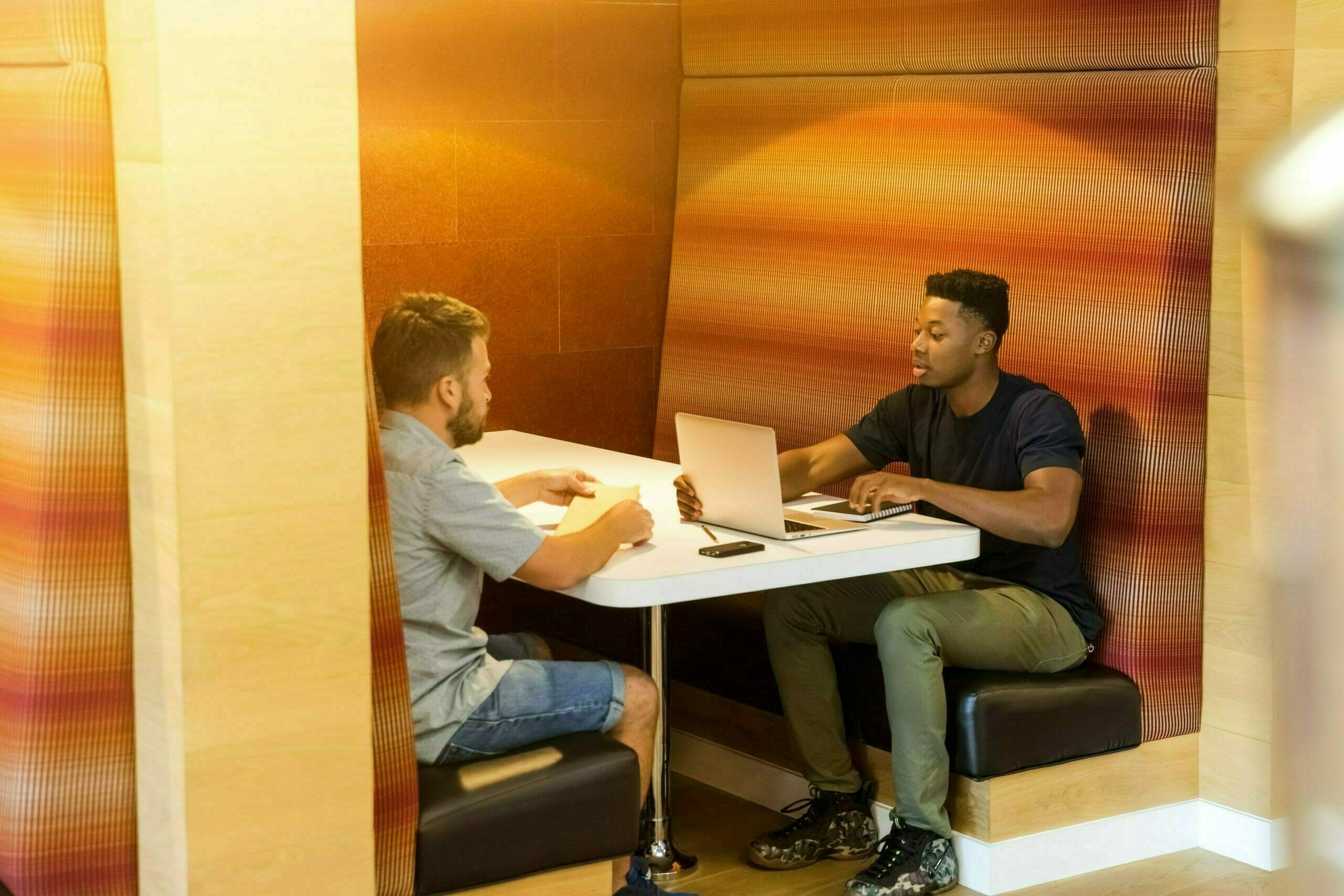 Are you ready to turn your dream of working independently into a reality? If so, becoming a freelancer in Germany might be the perfect path for you! However, before you embark on this exciting journey, it's essential to navigate through some bureaucracy, but rest assured, it's manageable. The first step is to understand whether you…
Continue Reading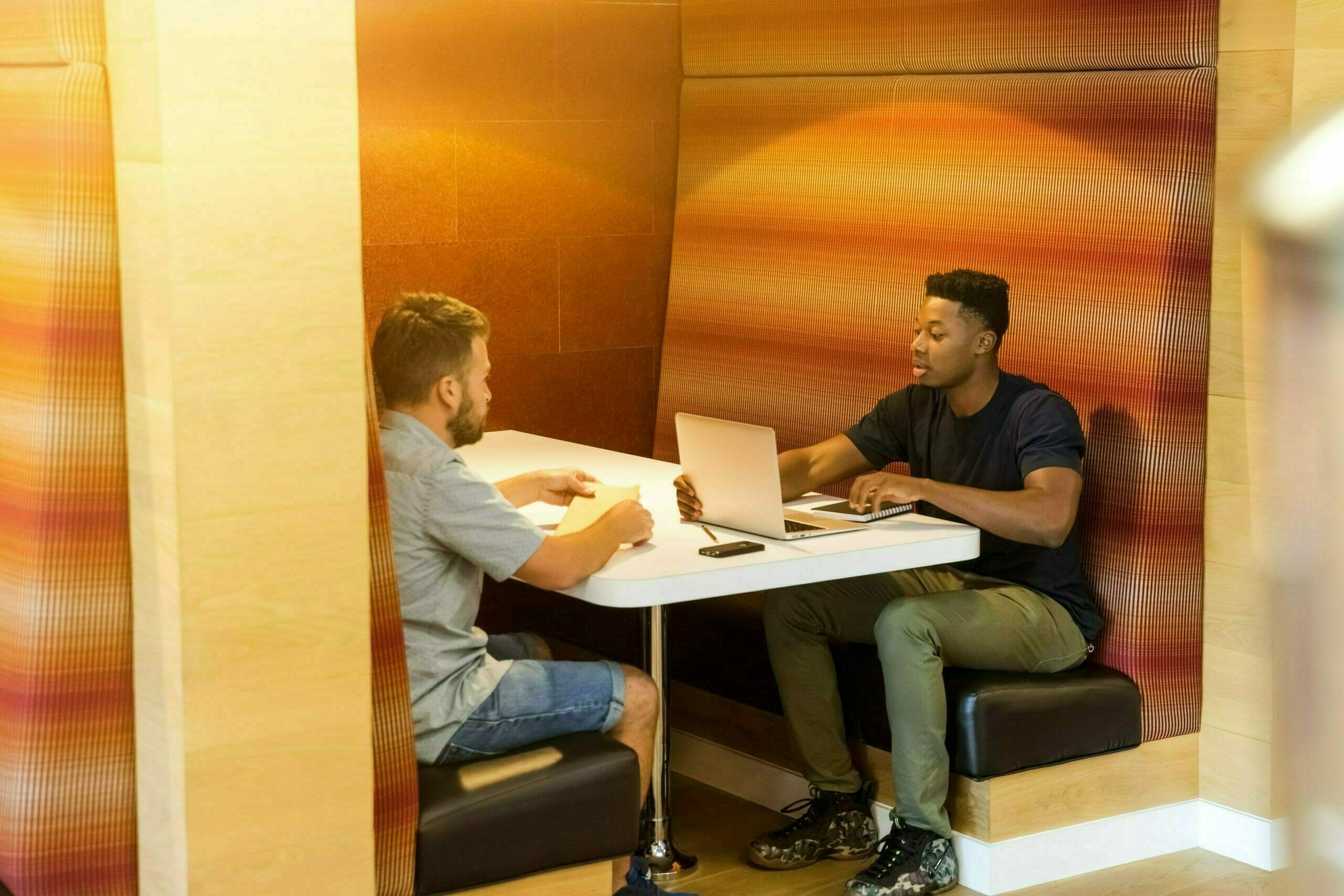 Are you ready to turn your dream of working independently into a reality? If so, becoming a freelancer in Germany might be the perfect path for you! However, before you embark on this exciting journey, it's essential to navigate through some bureaucracy, but rest assured, it's manageable. The first step is to understand whether you…
Continue Reading