---
Your Options
The German healthcare system offers many benefits to its citizens, such as comprehensive coverage for medical services, including preventive care and dental treatment.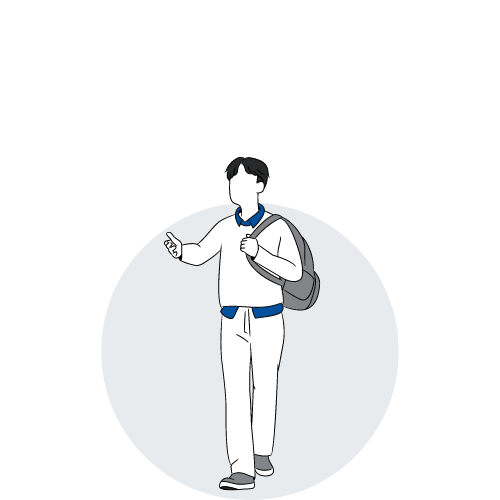 German Statutory Health insurance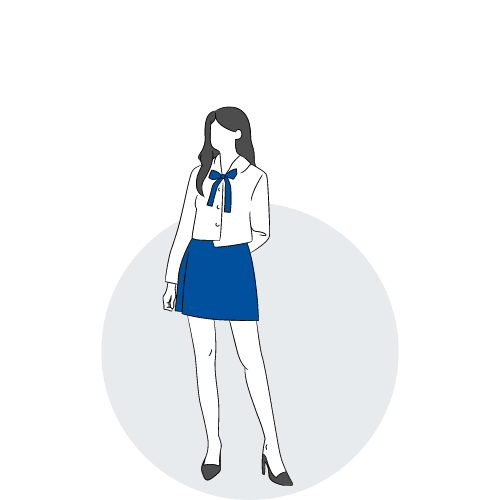 German Private Health insurance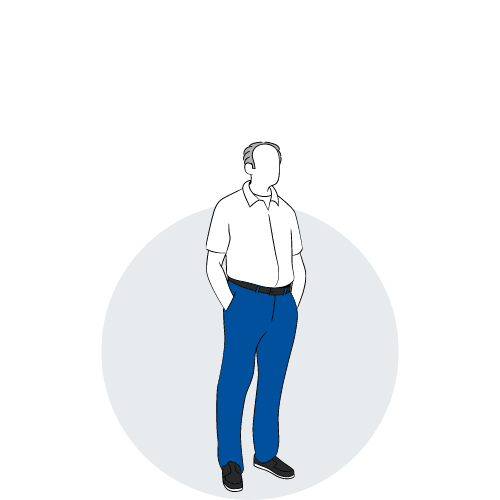 Get Visum Travel Insurance
6 Facts About German Healthcare
In General the German healthcare system is known for its emphasis on preventative care, with the government promoting healthy lifestyles and offering incentives for individuals who participate in health promotion programs.
Health insurance in Germany
In Germany, the obligation of having health insurance is rooted in the country's social welfare system, which aims to ensure that everyone has access to high-quality medical care regardless of their income or social status. All residents, including foreign nationals, are required to have health insurance coverage.
Public health insurance in Germany
Statutory health insurance (SHI) covers around 85% of the German population, providing comprehensive coverage for medical services, including preventive care and dental treatment. Statutory health insurance means the free choice of doctors and medical care with a high-quality standard. It also implies redistribution from high-income to low-income earners, from men to women, single people to families, and employed people to pensioners.
Private health insurance in Germany
Private health insurance (PHI) in Germany offers comprehensive coverage, shorter waiting times for elective procedures, greater flexibility in choosing medical professionals and services, access to experimental treatments, and potential tax benefits. In Germany, individuals who are self-employed, earn above a certain income threshold, or work for a company that does not provide statutory health insurance can obtain private health insurance.
Who can have a visum travel insurance?
While travel health insurance is a valuable asset for anyone traveling to Europe, not everyone is obligated to obtain it. A travel insurance policy is mandatory only for those who need to apply for a Schengen visa. These travelers must have coverage for the entire duration of their stay in Europe, regardless of whether they're there for business, tourism, studying, holidays, or any other reason.
Switching between health insurances
As a compulsorily insured person in Germany, if you're unhappy with your current health insurance company, you have the option to switch without any complications. You can do so by simply sending an informal letter without any justification. Members can cancel their current health insurance with eight weeks' notice to the end of the month. However, it's crucial to register with the new insurance company quickly to ensure that there's no gap in coverage.
Cancel your health insurance when leaving Germany
When you leave Germany, it is essential that you cancel your health insurance to avoid additional costs or consequences. During your stay in Germany, it is compulsory to take out health insurance, so you will need confirmation of your residence deregistration in order to cancel your health insurance. If you need help, I recommend our colleagues at Deregistration.de. They will help you to leave Germany and take care of all bureaucratic matters online.