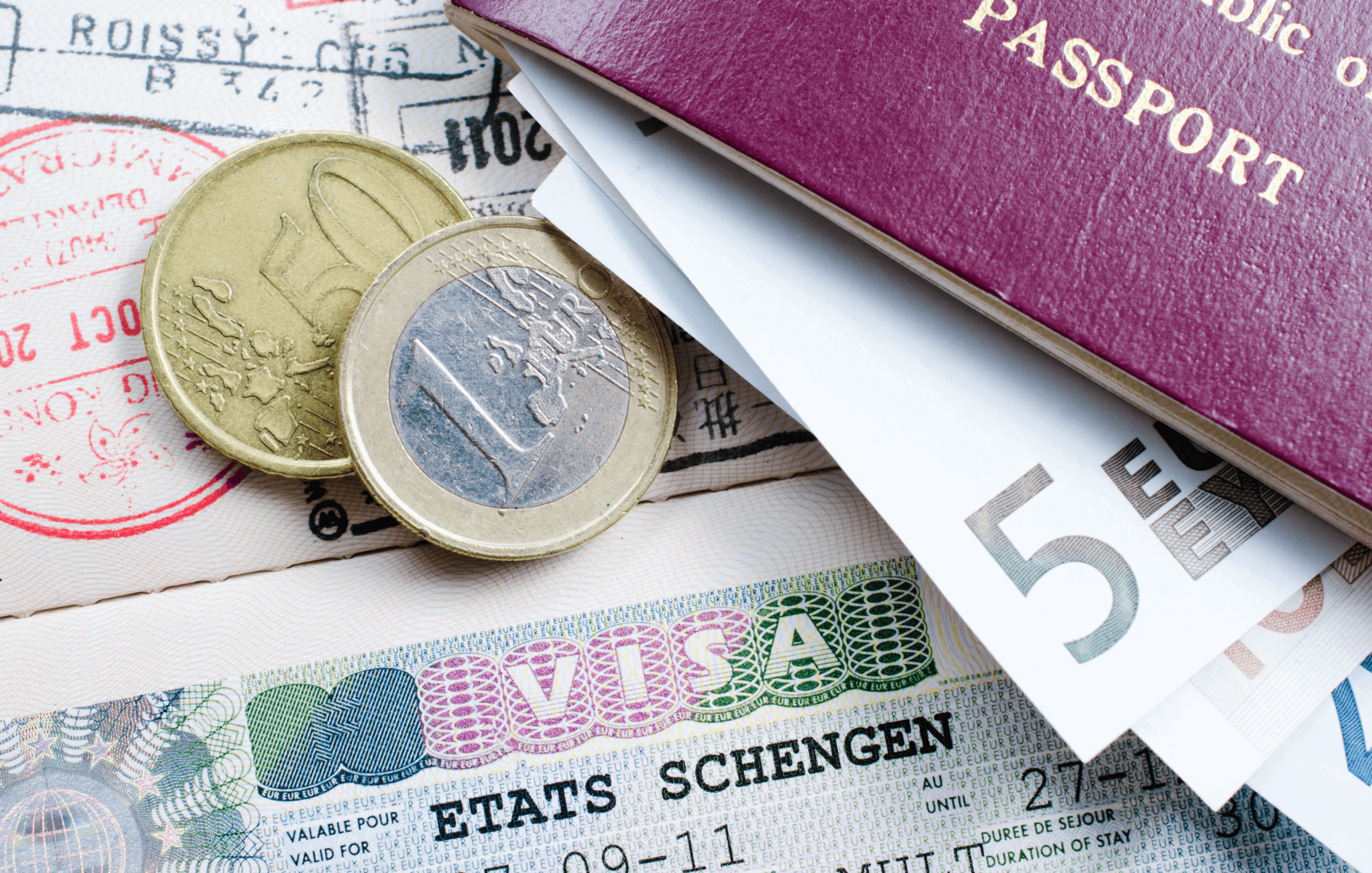 OUR MISSION
To make German bureaucracy as simple as possible!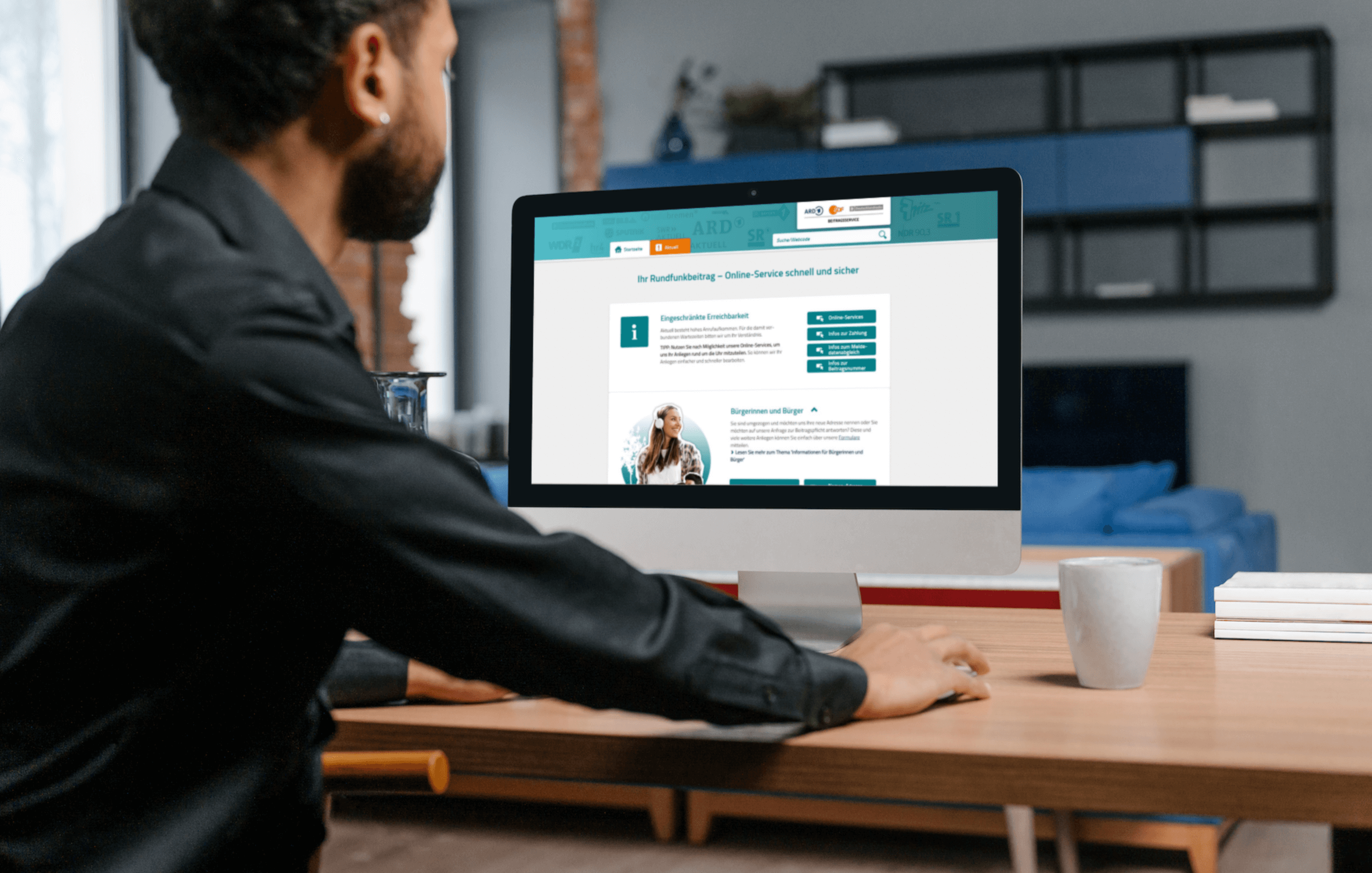 Understanding Germany Bureaucracy
100%
OUR STORY
Expats.de stands proudly as a vital component of the "SympatMe family," a company established in 2014 with the aim of alleviating the bureaucratic burdens faced by individuals in Germany. We are dedicated to supporting expats and immigrants throughout their journey, providing comprehensive assistance tailored to their specific needs.
How it began…
The seeds of our enterprise were sown in 2014, a time when many of our international friends were making their way to Germany. It was during our university days that my sister Yvonne and I realized the challenges faced by expats and immigrants when navigating German bureaucracy.
The catalyst for our project occurred when Chris, a friend from America, approached me for assistance in filling out official forms. As I delved into the intricacies of the paperwork, I was struck by the complexity and inherent language barriers within German bureaucracy. It became evident that our friends were encountering similar obstacles and seeking answers to recurring questions.
The crux of the issue lay in the fact that official forms and documents were predominantly available only in German, leaving non-native speakers at a significant disadvantage. While we appreciate the importance of learning German, we recognized the need to bridge the gap and provide a solution for those who were still grappling with the language.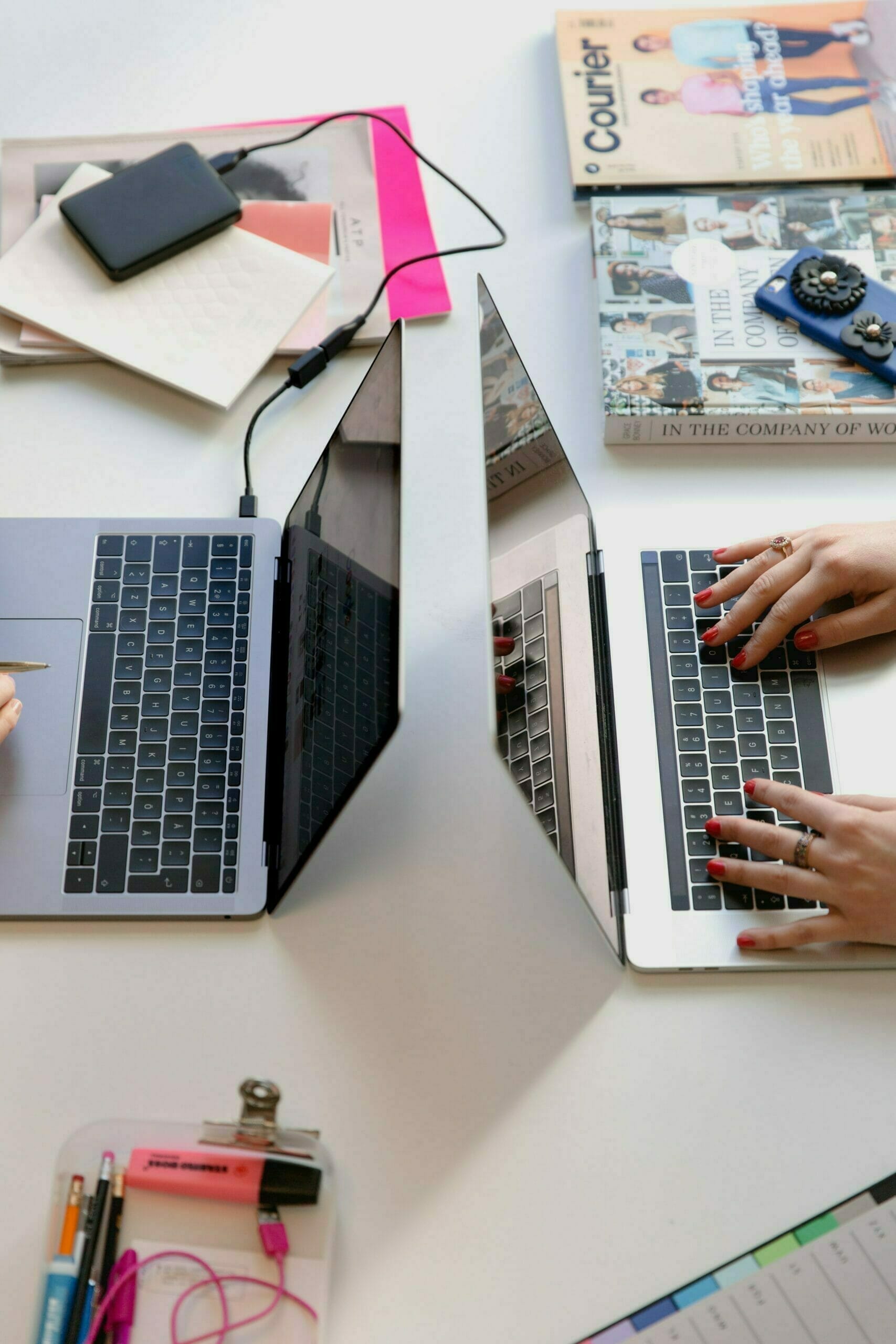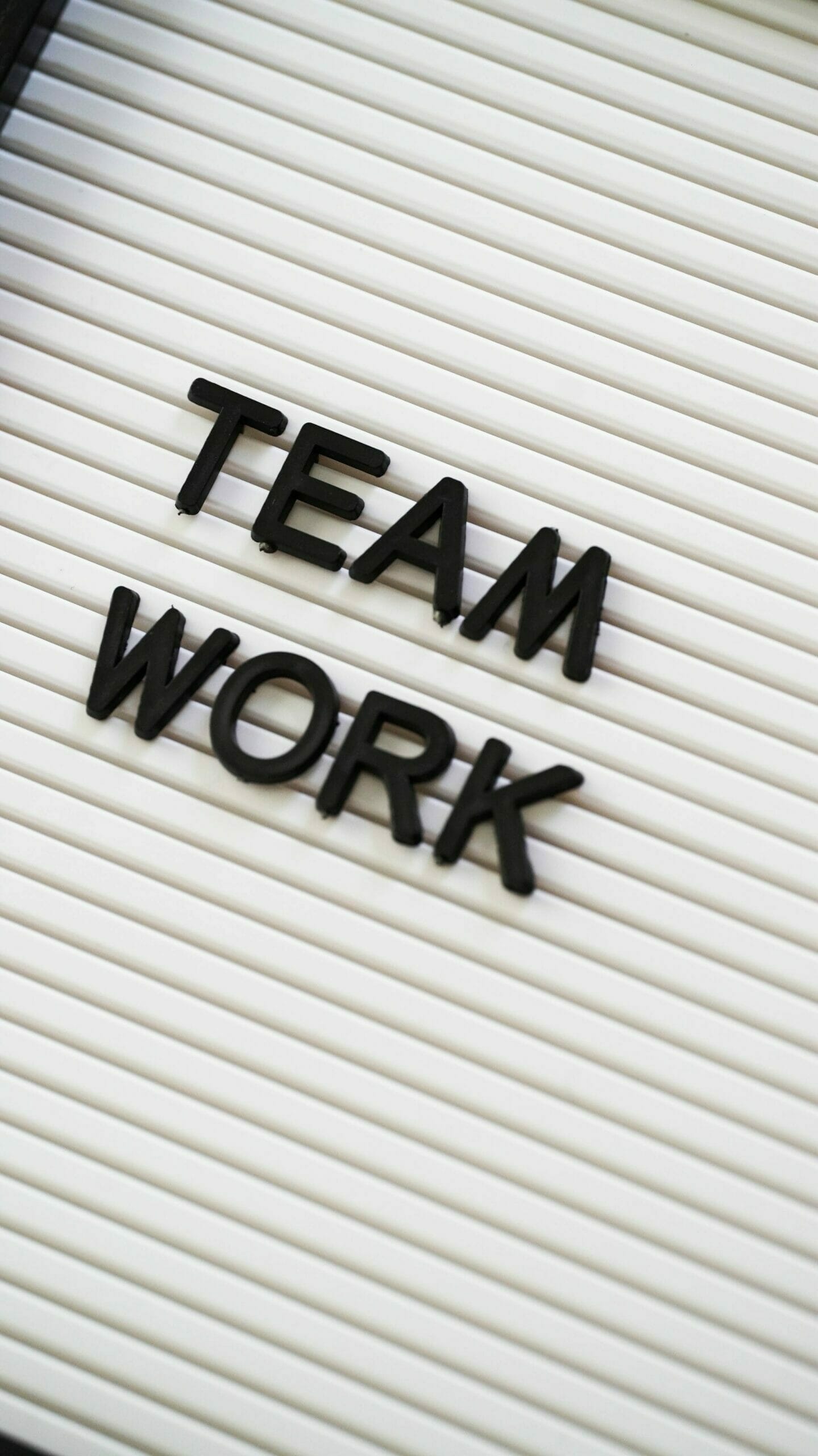 … and the project developed
With this realization, my sister and I embarked on a mission to create a project that would empower expats and immigrants in Germany to navigate the intricacies of German bureaucracy in their own language. We began by translating the most crucial official documents and application forms into various languages. Initially, it was a modest endeavor driven by a genuine desire to help others, devoid of monetary motives.
Over time, our project grew, and we found ourselves forming a dedicated team of individuals who shared our passion for assisting people. We evolved from a humble side project into a full-fledged enterprise, extending our services and establishing our brand. The demand for our assistance continues to fuel our growth, as we strive to be the guiding light for those navigating the complexities of German bureaucracy.
With unwavering commitment and an expanding team, we are proud of our journey thus far. We remain dedicated to providing invaluable support to expats and immigrants in Germany, enabling them to overcome language barriers and confidently navigate the bureaucratic landscape. Our enterprise is a testament to the power of empathy, collaboration, and a genuine desire to make a difference in the lives of others.
Our other Projects
In addition to Expats.de, we have developed other websites designed to address various bureaucratic challenges encountered by individuals in different stages of their journey:
Deregistration.de: As individuals prepare to leave Germany, Deregistration.de offers a comprehensive solution. We guide our users through the process of deregistration, ensuring a smooth transition by handling critical tasks such as cancelling contracts, including health insurance and GEZ fees. We also assist with the deregistration of child benefits and provide support for other essential matters that arise during this phase.
Fundsback.org: Recognizing the complexities surrounding pension refunds, Fundsback.org specializes in assisting individuals who have lived and worked in Germany. Our dedicated team simplifies the intricate process of pension refunds, ensuring that individuals receive the funds they are entitled to. By navigating the intricate landscape of pension refund procedures, we aim to provide peace of mind and financial relief to those who have contributed to the German pension system.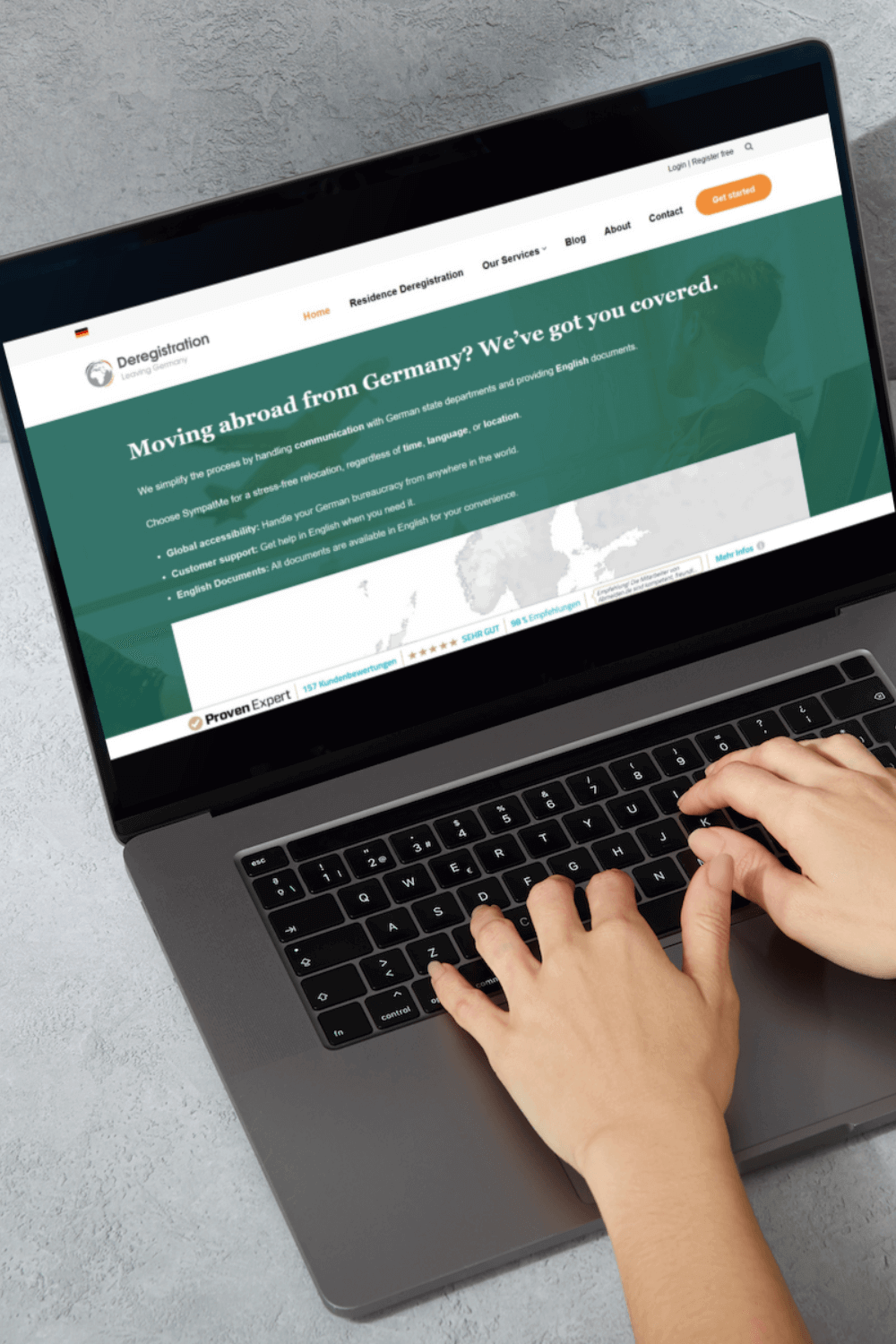 OUR TEAM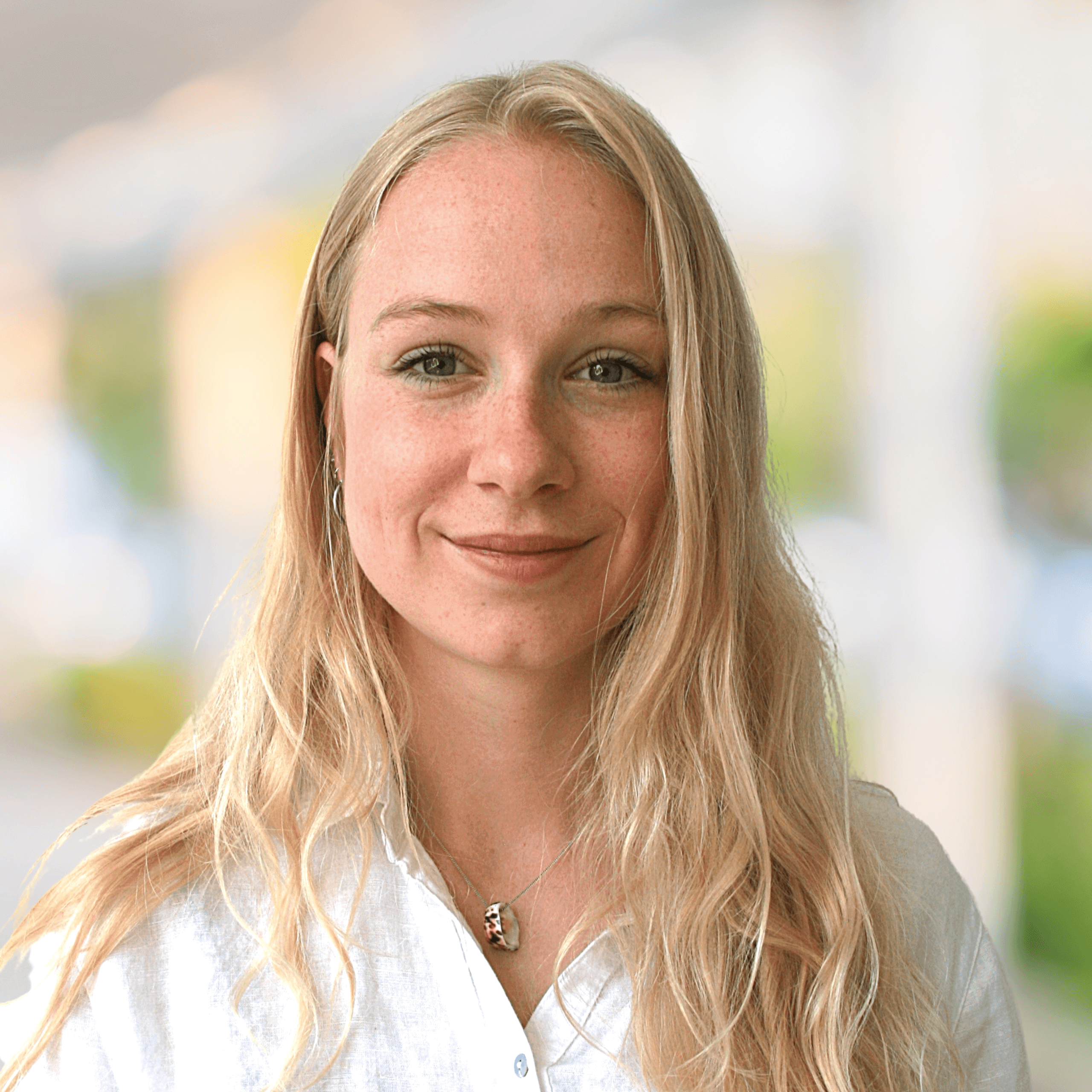 Louisa
Anger
Content- & Partner Management, Web Design
Louisa is responsible for partner management and website design. She is also involved in content creation, including SEO strategies and website optimization.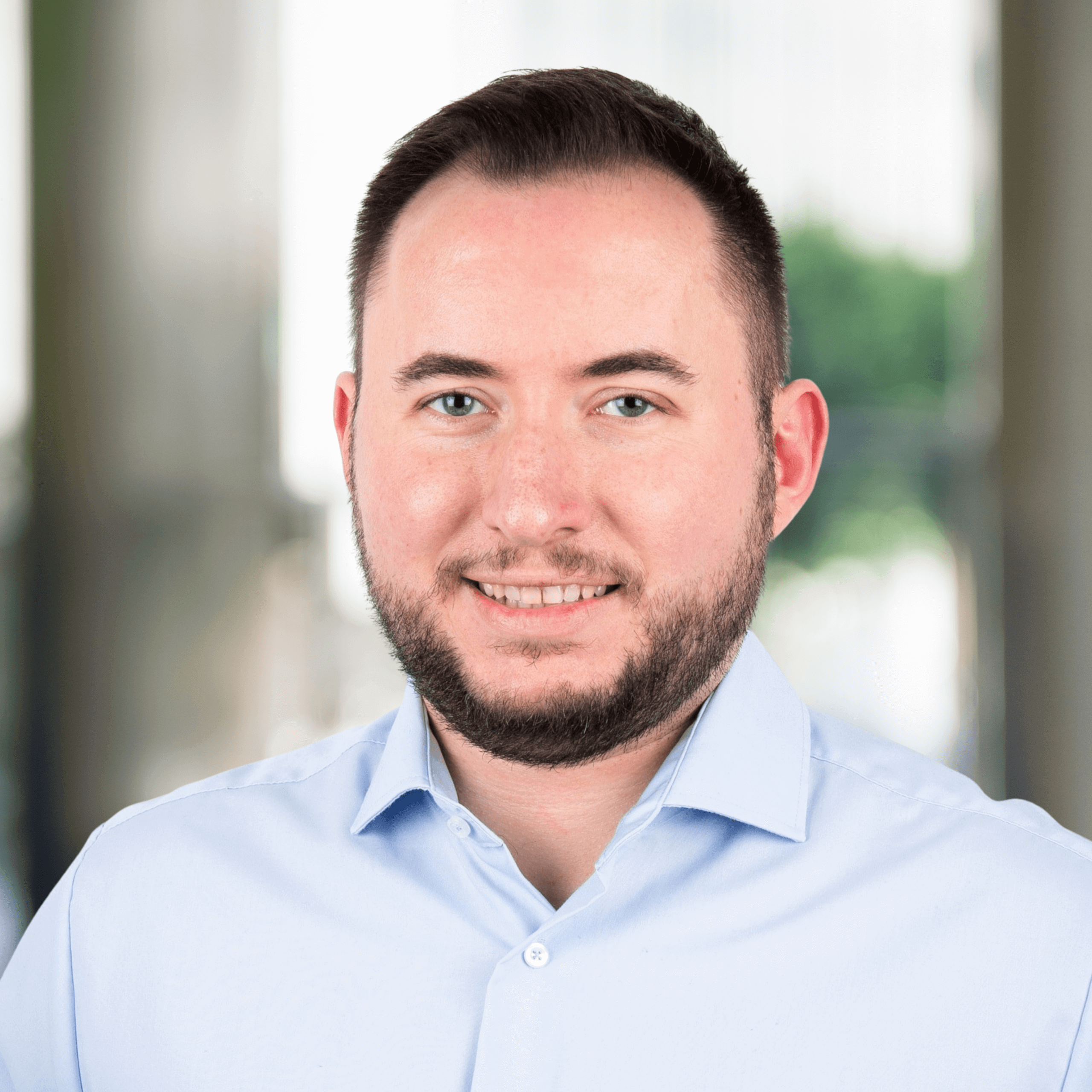 Oliver
Frankfurth
Co-Founder of SympatMe & IT
Oliver is the co-founder of SympatMe. He is responsible for the smooth technical implementation on our websites, as well as for a holistic business strategy.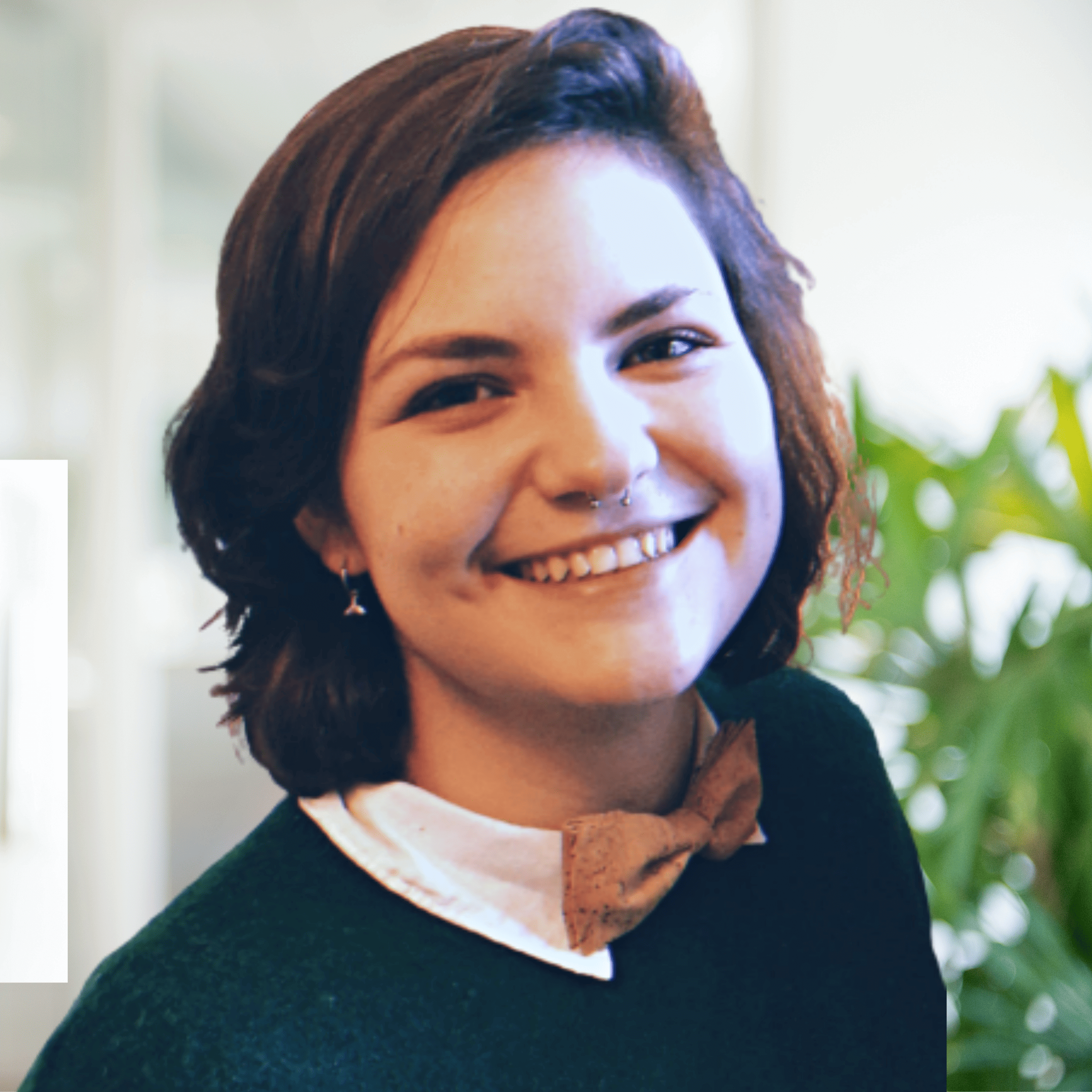 Alexia
Coville
Content Creation & Translation
Alexia is responsible for creating and refining the content on our websites. She is also responsible for the translation and further development of the website.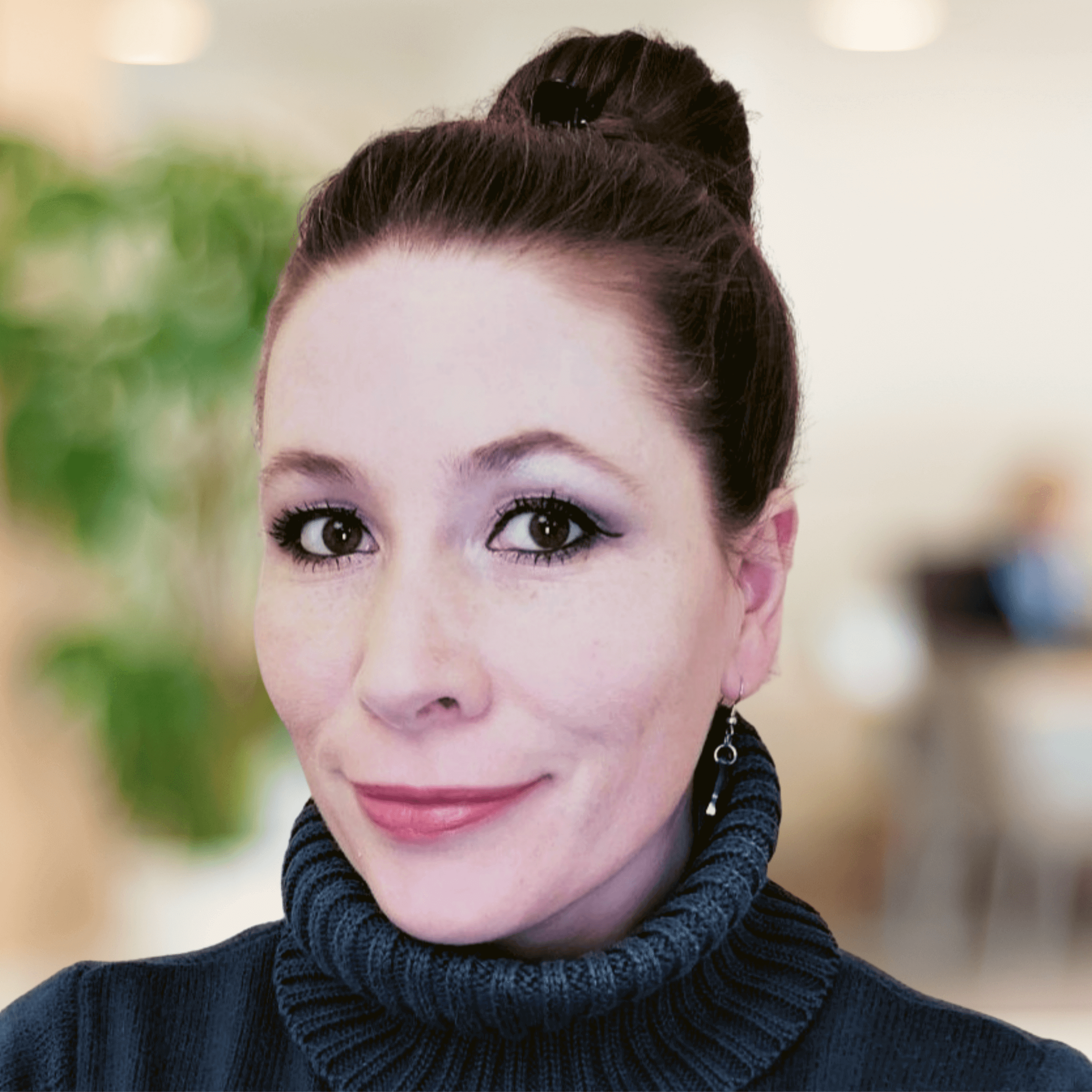 Anne
Taylor McLaughlin
Social Media & Communications
Anne grows company awareness through various social media channels. She is also in dialogue with the authorities to ensure a smooth experience for our customers.
Marius
Erschel
IT, Data Archiev & Back office
Marius is responsible for all technical issues on our websites and ensures seamless data protection and archiving of sensitive data in the back office.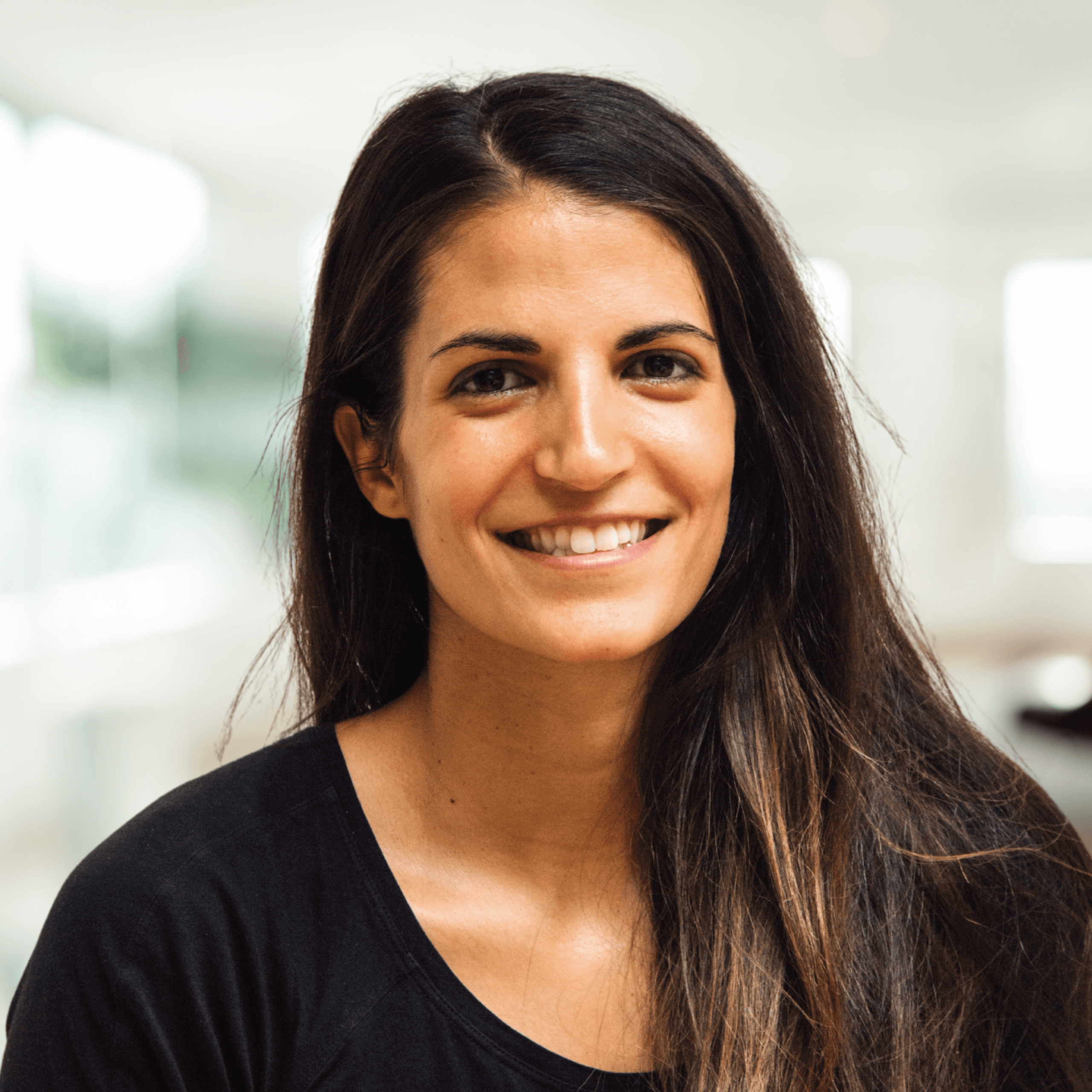 Julia
Paul
Julia is responsible for administration within customer support to ensure efficient workflow and timely response for our customers.
OUR KEY NUMBERS