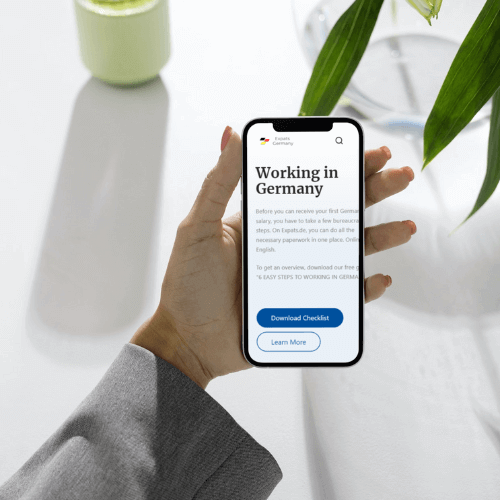 Streamline the relocation process
100%
About Expats.de
Expats.de stands proudly as a vital component of the "SympatMe family," a company established in 2014 with the aim of alleviating the bureaucratic burdens faced by individuals in Germany. We are dedicated to supporting expats and immigrants throughout their journey, providing comprehensive assistance tailored to their specific needs.
Tailor-made immigration support for HR
Are you considering recruiting international specialists for your German company? Streamline the relocation process with Expats.de. With over 9 years of relocation experience, our digital services assist HR managers and new employees in navigating the bureaucratic steps involved.
From visa applications to finding housing and schools, our team is here to support you every step of the way. Simply direct your employees to our website for online, English-language assistance.
Contact us to discuss your needs and preferences. Let us make your transition to Germany seamless.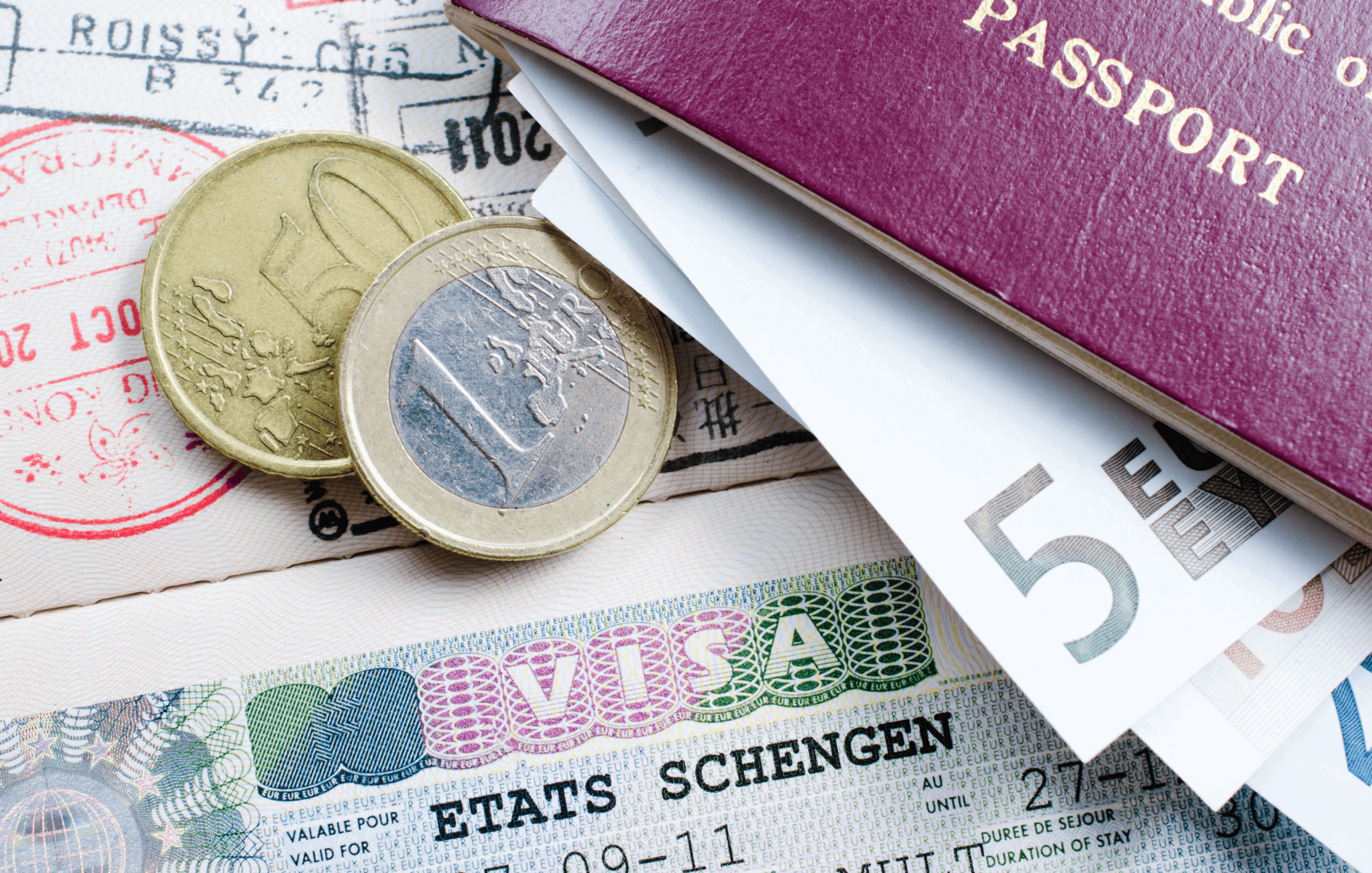 OUR TEAM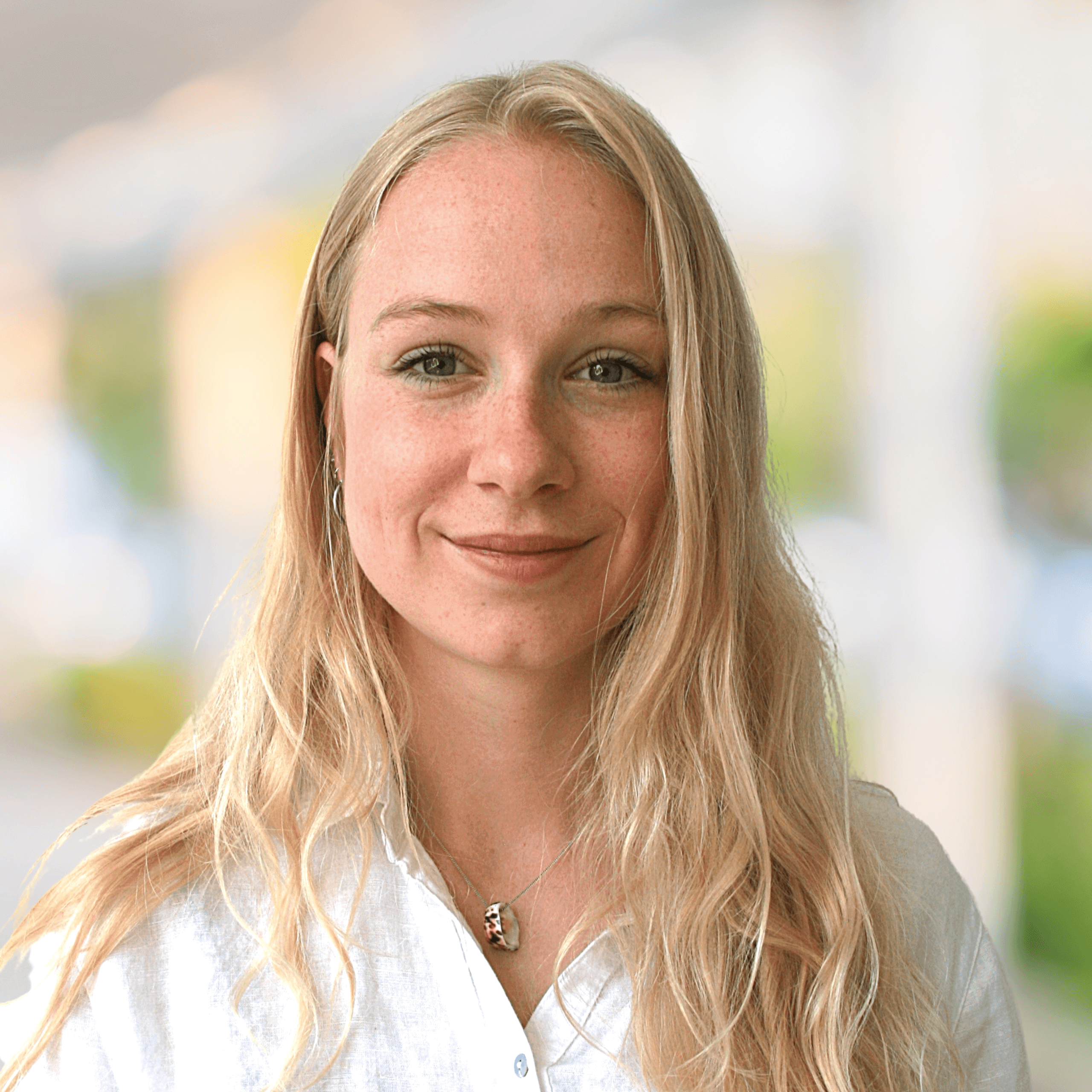 Louisa
Anger
Content- & Partner Management, Web Design
Louisa is responsible for partner management and website design. She is also involved in content creation, including SEO strategies and website optimization.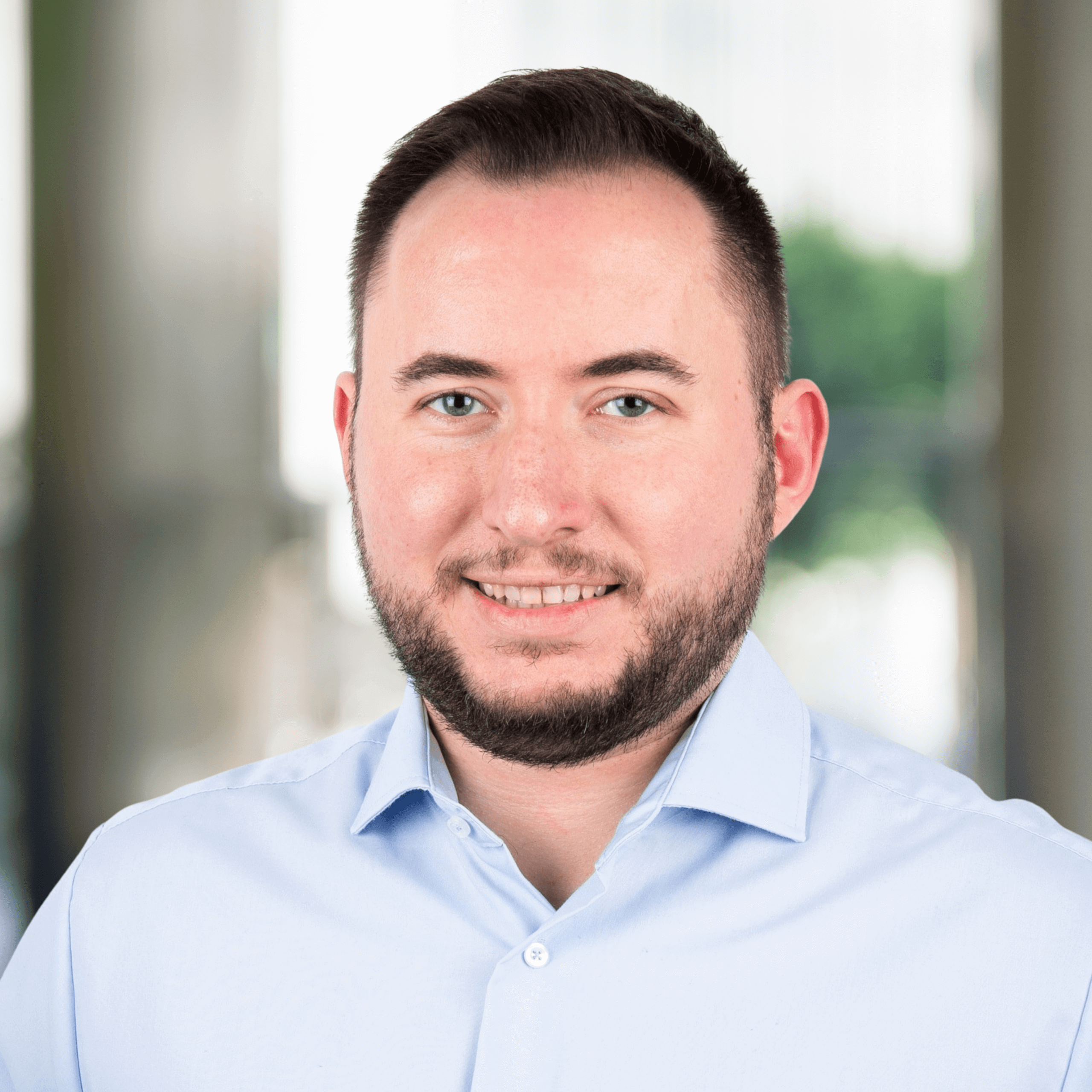 Oliver
Frankfurth
Co-Founder of SympatMe & IT
Oliver is the co-founder of SympatMe. He is responsible for the smooth technical implementation on our websites, as well as for a holistic business strategy.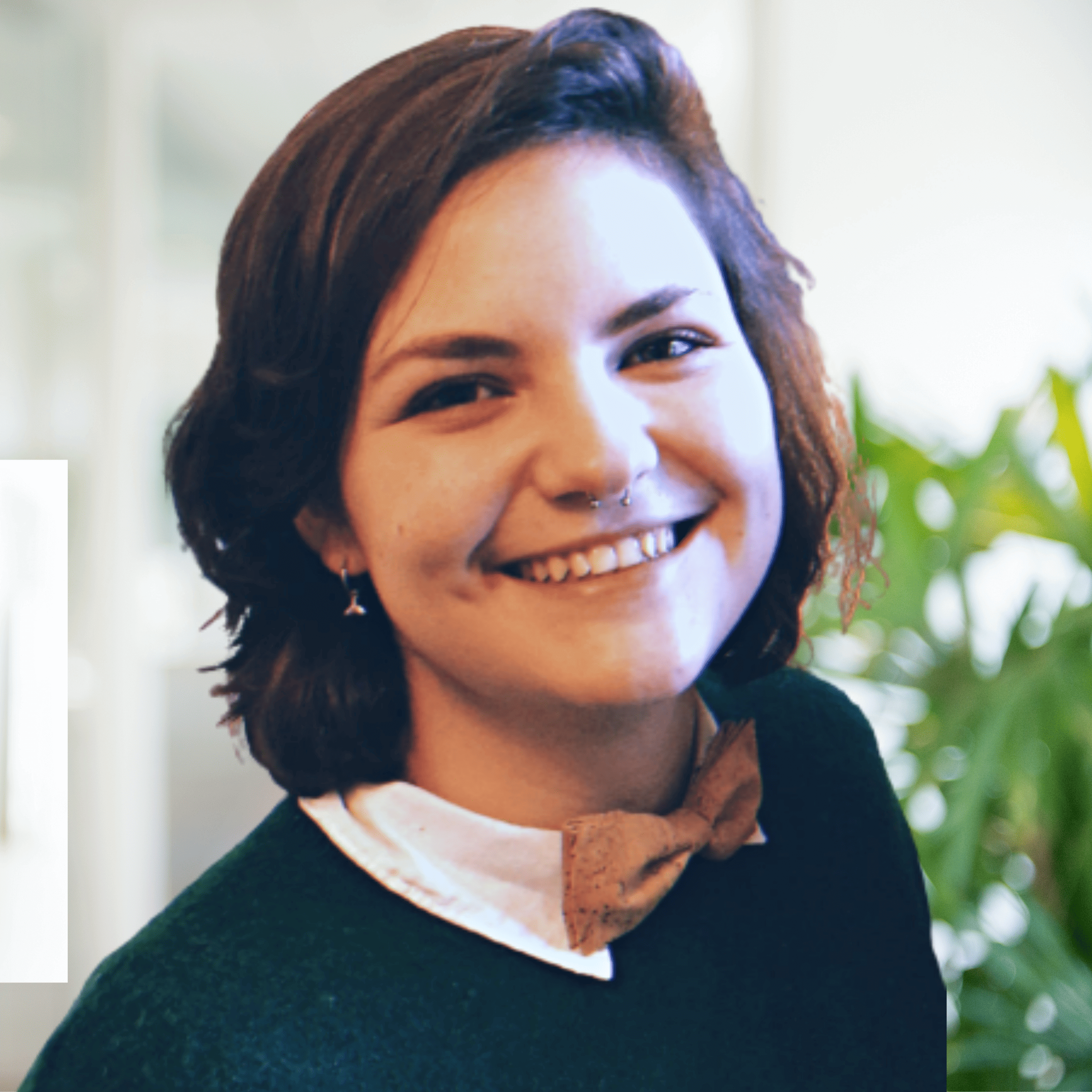 Alexia
Coville
Content Creation & Translation
Alexia is responsible for creating and refining the content on our websites. She is also responsible for the translation and further development of the website.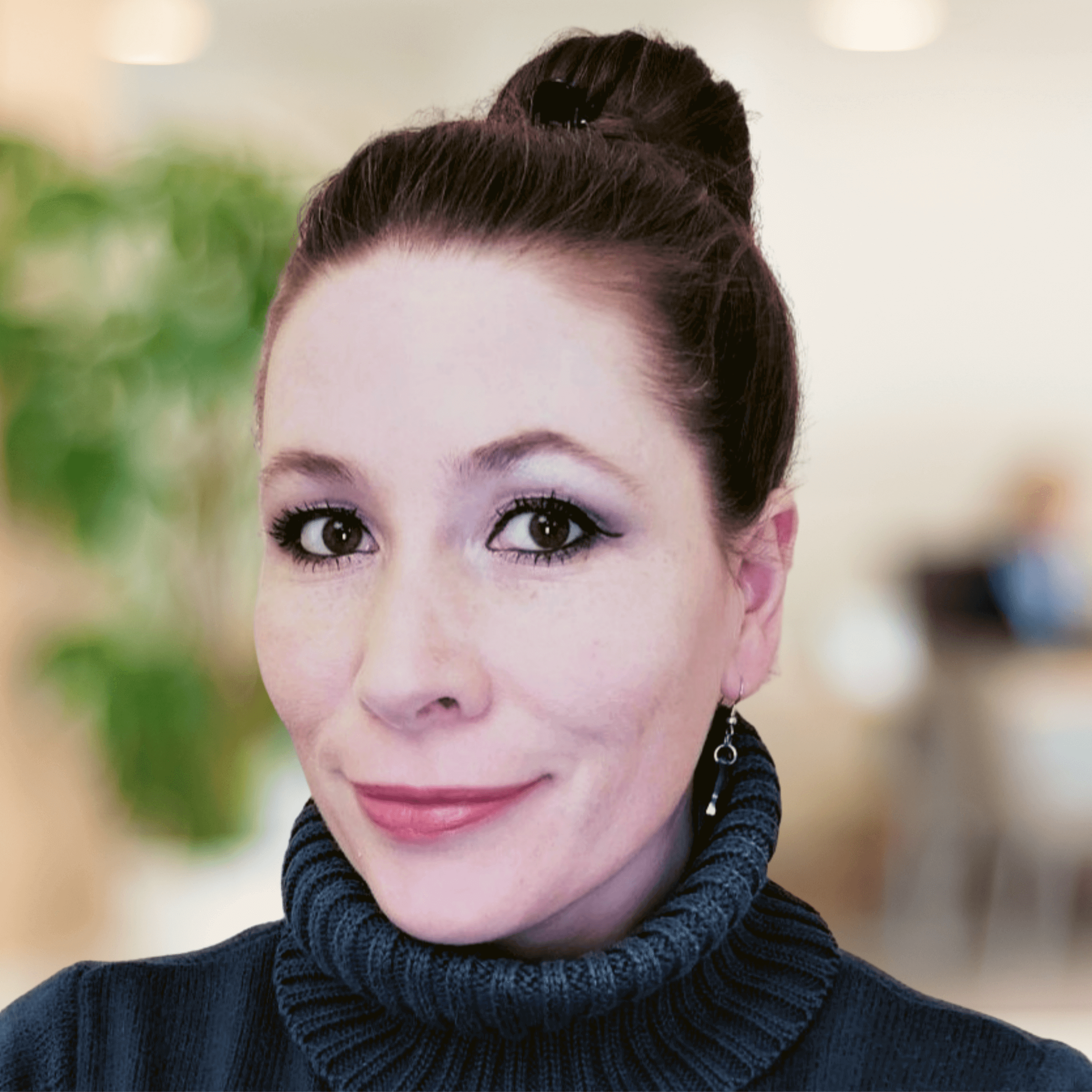 Anne
Taylor McLaughlin
Social Media & Communications
Anne grows company awareness through various social media channels. She is also in dialogue with the authorities to ensure a smooth experience for our customers.
Marius
Erschel
IT, Data Archiev & Back office
Marius is responsible for all technical issues on our websites and ensures seamless data protection and archiving of sensitive data in the back office.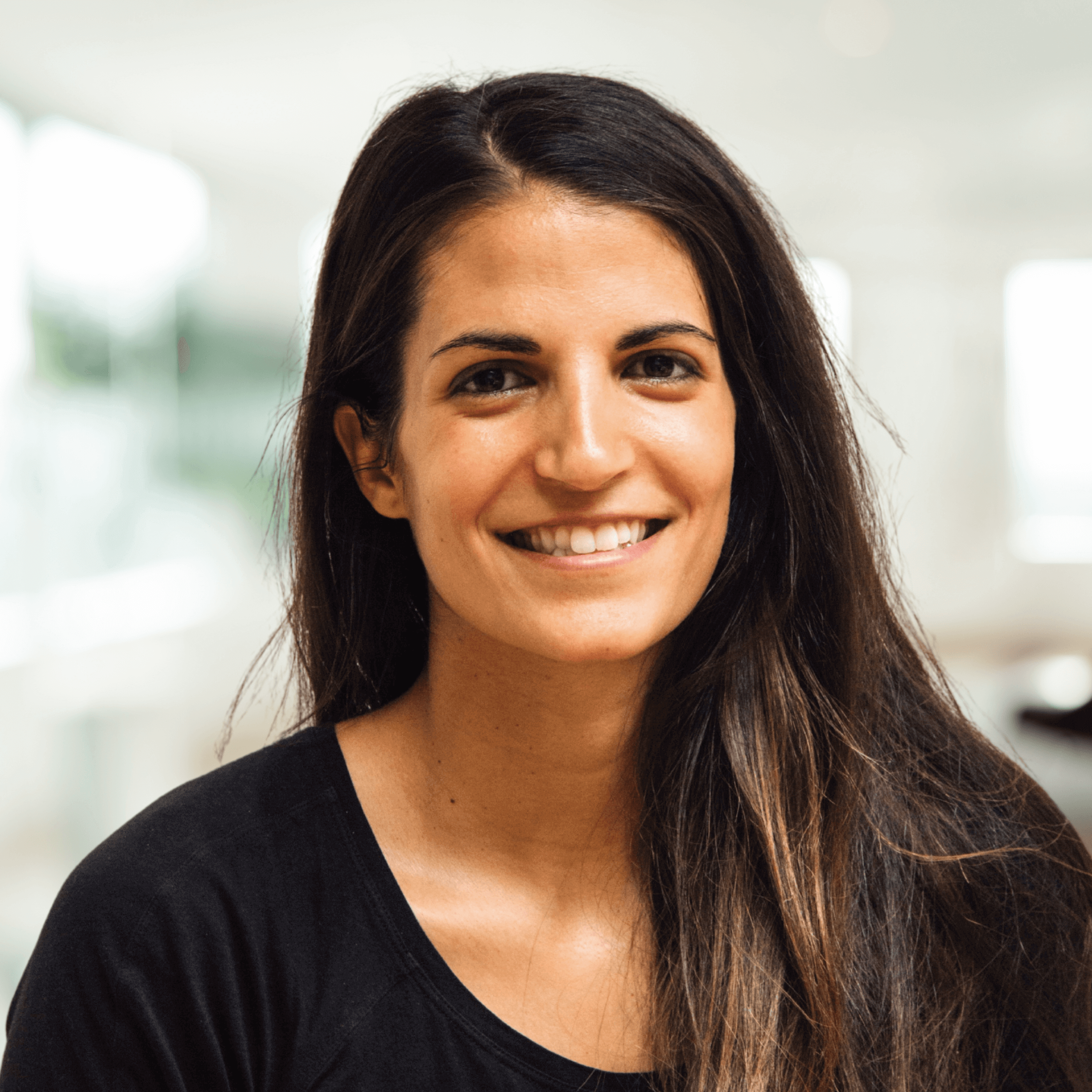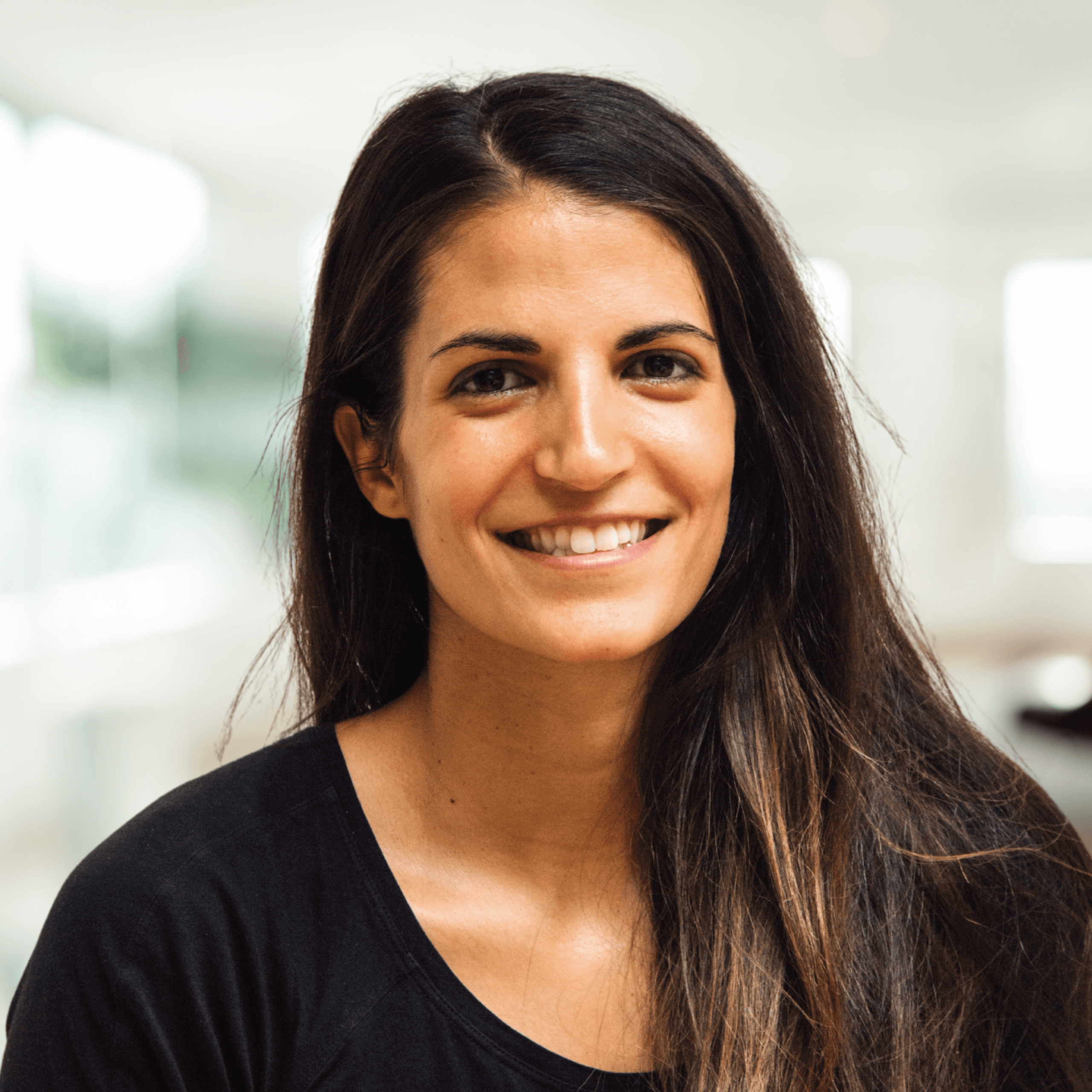 Julia
Paul
Julia is responsible for administration within customer support to ensure efficient workflow and timely response for our customers.
OUR KEY NUMBERS
CONTACT US
CgoKCjxkaXYgY2xhc3M9IndwLWJsb2NrLXN0YWNrYWJsZS1tYXAgc3RrLWJsb2NrLW1hcCBzdGstYmxvY2sgc3RrLTlmYmQ0ZWUiIGRhdGEtYmxvY2staWQ9IjlmYmQ0ZWUiPjxpZnJhbWUKCQkJCQkJdGl0bGU9IkVtYmVkZGVkIGNvbnRlbnQgZnJvbSBHb29nbGUgTWFwcyBQbGF0Zm9ybS4iCgkJCQkJCXNyYz0iaHR0cHM6Ly9tYXBzLmdvb2dsZS5jb20vbWFwcz9xPUFsbXN0YWR0c3RyIDEwMTE5IEJlcmxpbiYjMDM4O3Q9JiMwMzg7ej0xMSYjMDM4O2llPVVURjgmIzAzODtvdXRwdXQ9ZW1iZWQiCgkJCQkJCXN0eWxlPSJib3JkZXI6MDt3aWR0aDoxMDAlO21heC13aWR0aDpub25lO21heC1oZWlnaHQ6bm9uZTtoZWlnaHQ6MTAwJTsiCgkJCQkJCWFyaWEtaGlkZGVuPSJmYWxzZSIKCQkJCQkJdGFiSW5kZXg9IjAiCgkJCQkJCWFsbG93ZnVsbHNjcmVlbgoJCQkJCQlsb2FkaW5nPSJsYXp5IgoJCQkJCQlmcmFtZUJvcmRlcj0iMCIKCQkJCQk+PC9pZnJhbWU+PC9kaXY+CgoKCg==