Certified Translations

To translate your documents and certificates into German, you must do so in accordance with official guidelines. The country is famous for its strict rules and bureaucracy. That's why we want to help you feel confident and make sure you get certified translation that suit your needs. We guarantee the quality of the final product thanks to our licensed translators with a strong understanding of the German market. We provide you with the opportunity to choose an option that takes your circumstances into account.
For example, you can save your time and choose our online service. You can calculate your expenses online depending on the amount of documents that you want to translate. You can also place your order right away. If you have a specific request and need a consultation beforehand, you can choose to get an initial input from our experts. In Germany, details are often quite important. Longstanding experience within the field allows us to provide an integrated approach, even for a unique concerns. You can contact us at any time, if you have any other worries or doubts.
---
Your Options
Get accurate and reliable certified translations of your documents and certificates according to official guidelines in Germany. Our experienced partners of licensed translators understands the German market and offers flexible options, including online services and personalized consultations, to meet your specific needs.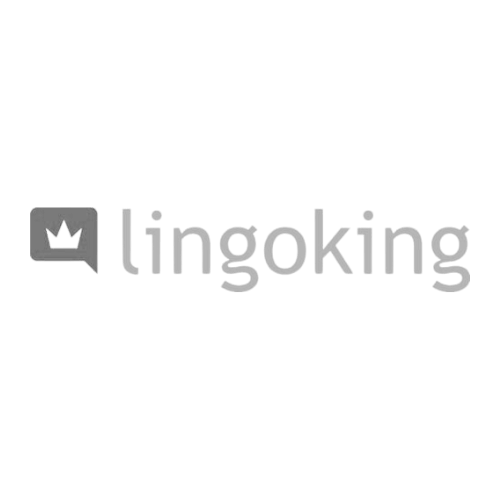 Book certified translations online – Calculate price now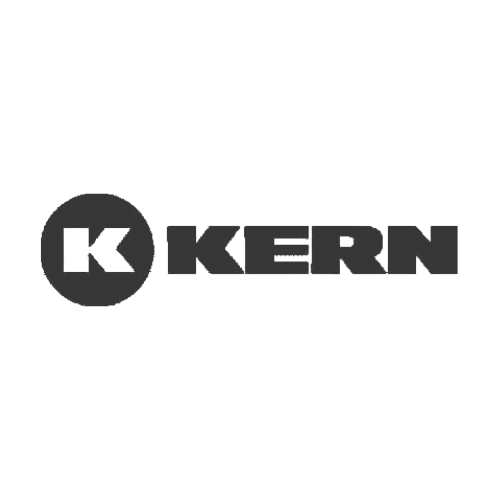 Get an Expert – We will find the right solution for you!
---

Online translation solutions from lingoking
Lingoking ensures smooth communication in all situations – around the globe, 24 hours a day.
Lingoking is the universal online market place for language services. Every year, lingoking translates over 9 million words, interprets over 6,000 hours on location and more than 9,500 minutes over the telephone, for more than 4,400 customers from all over the world. More than 5,000 registered interpreters and translators in over 840 cities are employed by lingoking.
Calculate prices for translations in only three steps and book directly
With the lingoking price calculator you can calculate the cost of your translation and directly place your order. Fast, simple and transparent.

Our translators and interpreters have an education at a recognized university (certified by the American Translators Association) and/or are sworn in. They have several years of professional experience and have signed a non-disclosure agreement and a code of ethics.

We guarantee that our certified translations are accepted at any official body in Germany.

Over 95 % of our customers would recommend lingoking to a friend.

How much does it cost
Calculate the price for your certified translation now. (estimated calculations)

Examples:

Document type Price

Birth certificate €52.90

School certificate €59.90

Exam certificate €59.90

Driver's licence €52.90

Criminal record €52.90

Certificate of no impediment €52.90
---

Get an Expert – We will find the right solution for you!
Do you need linguistic assistance for your move to Germany? KERN will be at your side for all your language needs. As one of Germany's leading language service providers, we can support you in all matters relating to foreign-language communication, including translation of official documents (certified translations/with apostille), interpreting services for all your important appointments and language and intercultural training. Simply contact us by e-mail and we will find the right solution for you!
With the KERN Group, you'll receive individual consultation and will benefit from years of experience and expertise, solid industry knowledge and a diverse range of language services tailored to your needs:
Exact costs depend on the scope and complexity of your document, language or training programme.

The minimum order cost for a translation is €65 (VAT included).
If needed, the fee for translation certification is €18 (VAT included).

We would be happy to create a free quote for you.