Provider & Supplier -Price comparison
There is a simple way to reduce electricity and gas costs: the energy comparison. Those who change their energy provider via comparison portals can save over 1,700 euros a year. To compare gas and electricity prices is extremely uncomplicated. Who looks for a new current offerer, enters simply its postal zip code and the annual consumption into the tariff computer. Already the tariffs available at the residence are listed in the current comparison.
The gas comparison works according to the same principle, also here the settings can be adapted to individual desires. So even environmentally conscious gas customers looking for biogas will find what they are looking for. Whether for electricity or gas: The energy comparison and subsequent change takes only a few minutes.
---
Your Options
By using energy comparison portals, individuals can easily compare electricity and gas prices, potentially saving over 1,700 euros per year. Simply entering the postal code and annual consumption into the tariff calculator provides a list of available tariffs for both electricity and gas, allowing for quick and convenient switching.
---

Check24 – Energy comparison for electricity and gas
Those who change their energy provider can save a lot of money every year. The CHECK24 energy comparison gives you an overview of the available electricity or gas tariffs at your place of residence.
Guaranteed security of supply during the change process: If you change your supplier, you do not have to worry about being without energy supply in the meantime.
When choosing a tariff, pay attention not only to the price, but also to consumer-friendly contractual conditions.
Enter the address of your apartment
Compare the prices
Customize the search results to your needs
Choose a new provider
Conclude the new contract online
Save money.
Why should I use Check24.
---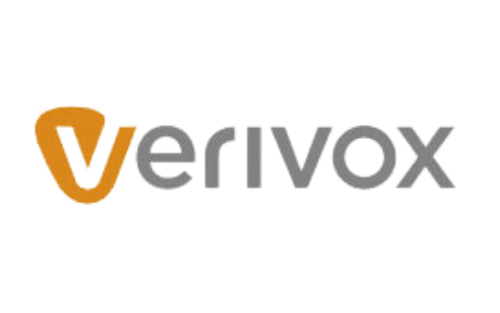 verivox – Energy comparison for electricity and gas
The Verivox bonus promise guarantees that you will receive all promised exchange premiums and bonuses after a successful new electricity or gas contract has been signed – promised! And all this at the guaranteed lowest price – with the Verivox Nowhere Lowest Price Guarantee.
Why should I use verivox.