---
Your Options
International health insurance can be your lifeline if something happens while you are out of your home country in case you need medical treatment. Many countries require an insurance plan to get a visa (if you need one), and you'll need to show proof of adequate health coverage. Such global medical insurance plans are ideal for expatriates, nomads, and international citizens abroad each year for most of their time. Read our FAQ's about Visum Travel Insurances!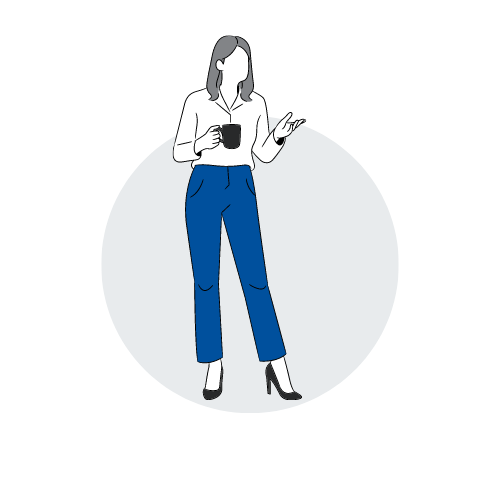 Care Concept– Care Visa Protect: International health insurance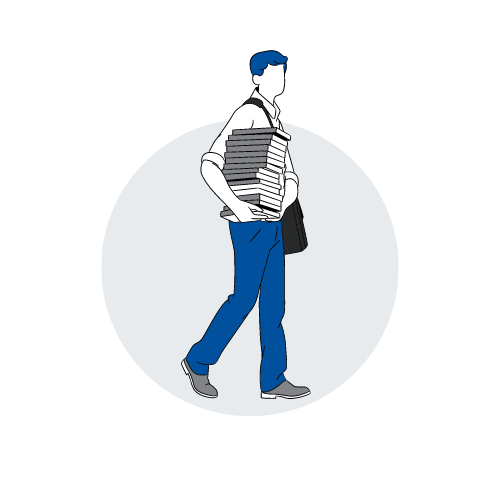 Allianz – Travel Insurance: International health insurance
FAQ – Visum Travel Insurance
Table of Contents
What is International Health Insurance?
International Health Insurance provides worldwide coverage for individuals or families who live abroad for a year or longer. This insurance typically includes inpatient and outpatient care, dental and vision treatments, evacuation, and additional benefits that can be selected. These plans are usually renewable annually or expire on a set termination date.
The primary advantage of international health insurance is having access to healthcare no matter where you are. With this coverage, you have the flexibility to seek medical attention in your home country or abroad.
Having an international health insurance plan also allows you to choose your doctor or hospital, which can result in better healthcare. To find the best plan, take the time to compare and review different options, keeping in mind that some benefits may be optional add-ons with additional costs.
Choosing the right insurance provider is important, and you should consider an established company with a strong presence in both your home country and where you will be living. Highly customizable plans are available to suit your individual needs, allowing you to adjust benefits and deductible amounts to lower costs.
While cost is an important factor, it is also essential to choose a plan that covers all of your medical needs. Opting for the cheapest option may not provide sufficient coverage in the event of a medical emergency, causing more significant financial burdens in the long run.
Visum Travel Insurance
Travelers visiting Europe should be prepared to handle and financially cover medical services in case of unexpected events such as accidents or injuries. To alleviate the financial burden of such incidents, travel insurance can provide peace of mind and support for travelers to continue their journey.
Although travel health insurance is recommended for all travelers to Europe, it is only mandatory for those applying for a Schengen visa. These travelers are required to have coverage for the entire duration of their stay, regardless of the purpose of their visit, whether it be for business, tourism, study, holiday, or any other reason.
Who needs International Health Insurance & when to consider it?
International health insurance is primarily intended for individuals who are living abroad and do not know when they will return to Germany. This mainly includes emigrants. While it is possible for emigrants to obtain health insurance with a local insurance company in their new home country, this may not always be feasible. In countries where the health system is only partially state-funded and private supplementary insurance is necessary, international health insurance is a viable alternative.
The second significant target group for international health insurance is expats who have been sent abroad by their employer to establish or manage company branches. An expat stay usually lasts for several years, but it is limited in time, unlike emigration.
It is important to note that international health insurance is not sufficient for individuals living in Germany, and it does not meet the criteria for private health insurance (PKV) in Germany. For example, age reserves are not formed, and long-term care insurance is not included. If you reside in Germany, you must be insured in either GVK (statutory health insurance) or PKV (private health insurance).
The difference between Health Insurance Abroad and Long-Term Health Insurance Abroad
Many people wonder about the difference between international health insurance and long-term health insurance abroad, especially for individuals planning to stay abroad for extended periods. While both types of insurance are meant to cover medical expenses in foreign countries, there are some key differences between them.
International health insurance is a type of insurance that covers a wide range of medical services abroad, from emergency care in case of illness to preventive examinations and even things like vaccinations, eye tests, and dental prostheses. The coverage can be tailored to meet individual needs, and it may also include coverage for hospitalization, surgery, and specialist consultations.
Long-term health insurance abroad, on the other hand, is designed for people planning to stay abroad for multiple years. This type of insurance is often cheaper than international health insurance, but it may not cover as many medical services as the latter. While long-term health insurance abroad covers medical emergencies and hospitalization, it may not cover preventive care or dental services.
Another significant difference between the two types of insurance is that international health insurance is suitable for individuals living abroad temporarily, while long-term health insurance is designed for people planning to stay abroad for extended periods. Additionally, long-term health insurance abroad may not always be available in all countries, while international health insurance may be more widely available.
It's worth noting that if you live in Germany, you must be insured either in the GVK (statutory health insurance) or PKV (private health insurance). Salaried employees and blue-collar workers whose earned income is below the compulsory insurance threshold are mandatory members of the statutory health insurance funds. They cannot take out comprehensive private insurance, and those who wish to be private patients can opt for private supplementary insurance to the statutory one.
In conclusion, the decision to choose between international health insurance and long-term health insurance abroad depends on individual needs, the duration of the stay abroad, and the availability of insurance in the country of residence. It's important to compare and review the plans carefully and consult with insurance professionals to make an informed decision.