Removal Services Germany
Moving your business or home may seem like a challenging task. What is the paperwork involved? How to insure all the belongings? What happens, if something goes missing? And, perhaps most importantly, which removal company is best suited to my individual needs?
Let us help you find the right removal company. Some removal companies specialise in moving precious objects, such as valuable pieces of art. Others offer special fast-track solutions that will move your sensitive data files safely to their point of destination. Whatever your personal needs and concerns, we can point you in the right direction.
---
Compare Moving Companies
Involving a removal company when relocating to Germany is crucial for a smooth and efficient moving process. Their expertise and services can help handle logistics, transportation, and packing, ensuring that your belongings are safely and professionally handled during the move. find the right removal company with "Umzugvergleich.de".
---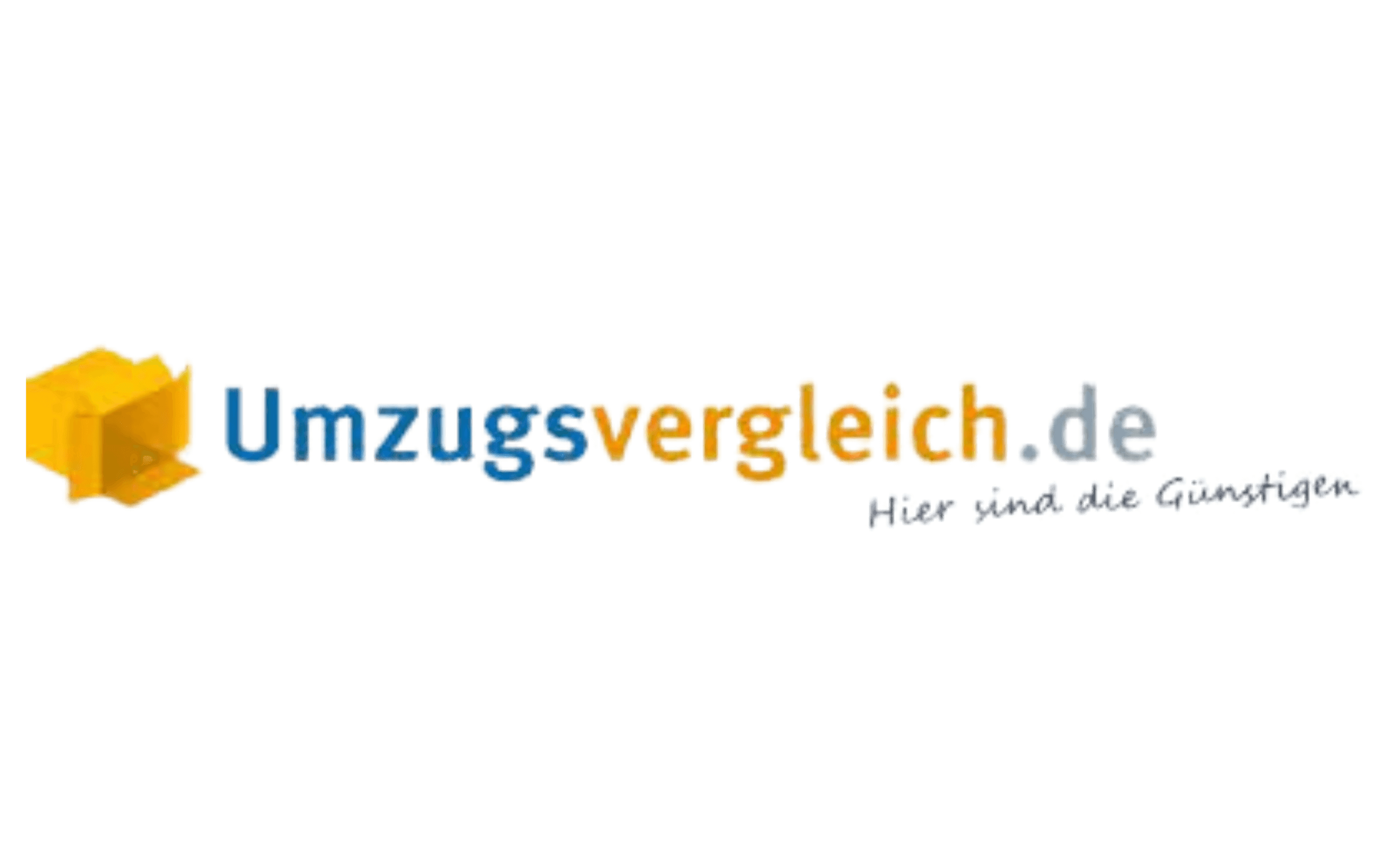 Umzugsvergleich.de
Umzugsvergleich.de is a comprehensive website that offers a convenient platform for comparing moving companies and obtaining quotes for various moving services in Germany. With their user-friendly interface and extensive network of trusted movers, Umzugsvergleich.de makes it easier for individuals and businesses to find reliable and affordable moving solutions tailored to their specific needs. Whether you are planning a local or long-distance move, Umzugsvergleich.de simplifies the process by providing transparent information and facilitating direct communication with moving companies, ensuring a hassle-free relocation experience.
MOVING INTO YOUR NEW HOME WITH UMZUGSPREISVERGLEICH After a long search, you have finally found a new home and maybe even some ideas for furnishing and renovation. But before you can settle comfortably in your new apartment, the move awaits. The question arises: Should you move with family and friends or with professional movers? By hiring a moving company for your move, you save a lot of time and reduce stress. This allows you to focus on other important tasks. On-site, the moving professionals take care of everything essential.

It's as simple as that!