With this article we will give you an idea about the cost of moving to Germany, and the financial aspects you need to consider for your life in the country.
We aim to provide you with a comprehensive overview of the key factors to consider when calculating your budget for the move and cost of living in Germany. Our goal is to assist you in gaining a clear understanding of the important aspects to consider when planning your financial resources for your relocation to Germany.
German Visa and immigration fees
When considering the cost of moving to Germany, it's essential to account for visa and immigration fees, especially for non-EU citizens. The fees can vary depending on the type and duration of the visa.
Non-EU citizens generally require a visa to enter Germany, with certain exceptions for EU citizens and countries with visa exemption agreements. To determine whether you need a visa, you can check the list of visa requirements by country.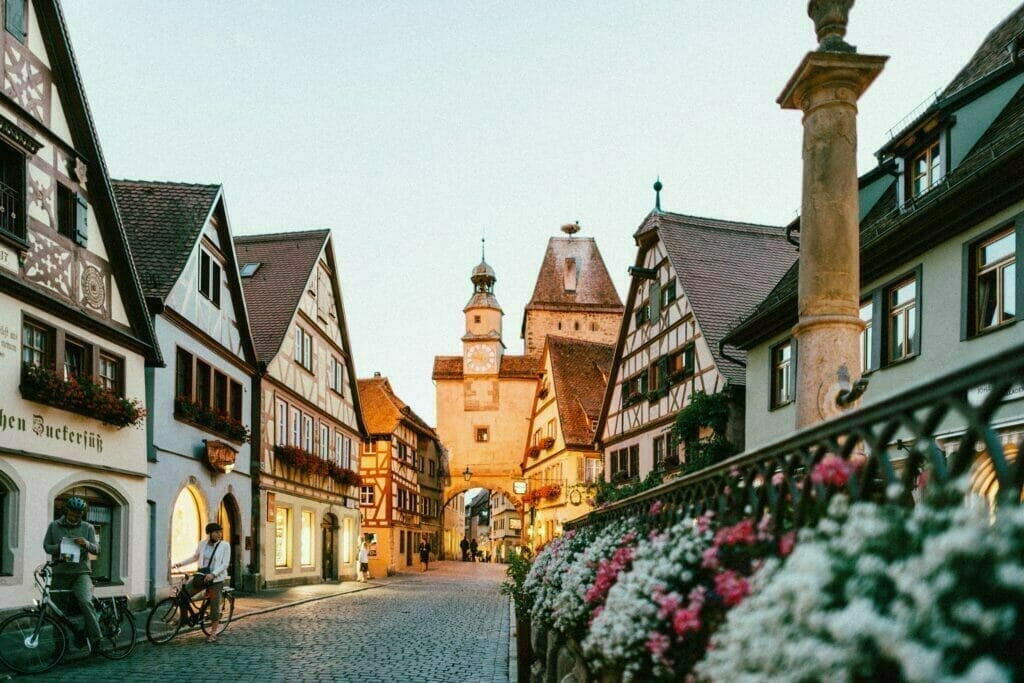 Visa applications are processed by the embassies and consulates (foreign missions) of the Federal Republic of Germany. The specific foreign mission responsible for visa issuance depends on your place of residence. You can find an overview of foreign missions here.
For short-term stays of up to 90 days, you would typically apply for a Schengen visa. For longer-term stays, a national visa is required.
The processing fee for Schengen visas is generally 80 euros, while national visas for longer stays cost 75 euros. However, there are certain fee reductions and exemptions specified in the Visa Code (Schengen visas) and the Residence Act (national visas).
It's important to note that the responsibility for visa decisions lies with the respective foreign missions, and the Federal Foreign Office is not involved in individual visa application assessments.
For accurate and up-to-date information on specific visa fees, it's advisable to consult the relevant German foreign mission handling visa applications or to get one of our experts who accompanies you on your way to Germany.
Visa applications are generally submitted in person at the foreign mission or the designated application center in your place of residence. It's important to gather all the required documentation to avoid delays in the application process.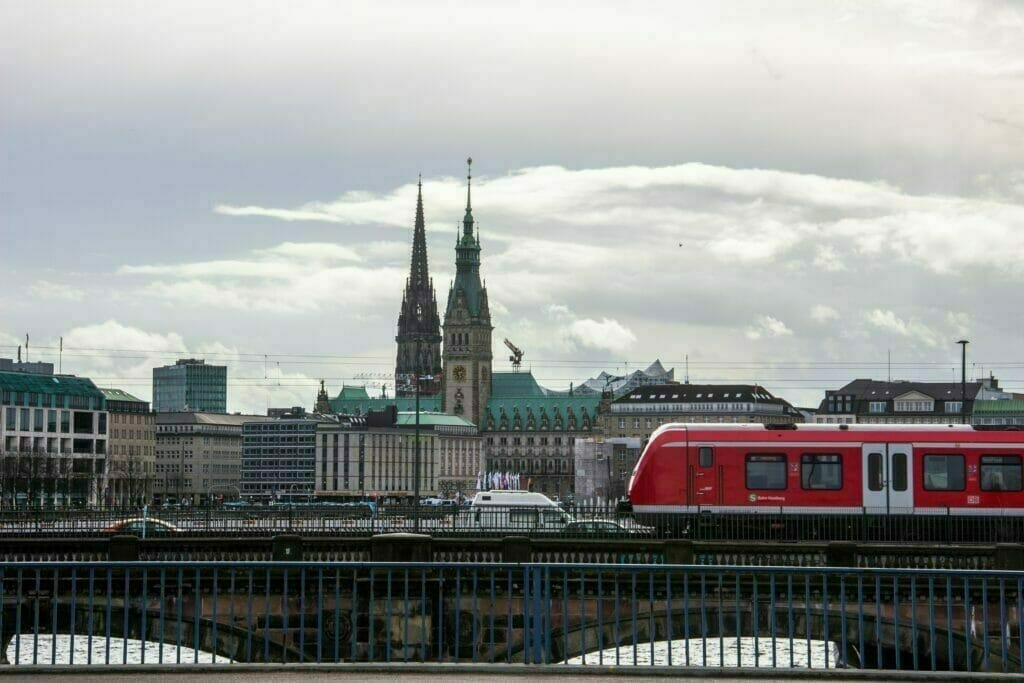 Moving costs and travel expenses
When estimating the cost of moving to Germany, it's essential to consider both the expenses of air freight and shipping for your belongings.
Air Freight:
If you choose to transport your belongings by air, the cost will primarily depend on the weight and volume of the items. Air freight rates are typically higher compared to other shipping methods due to the speed and convenience it offers. The exact cost can vary based on the airline, the distance, and any additional services or insurance you may require. It's advisable to contact different shipping companies or freight forwarders to obtain quotes tailored to your specific needs.
Shipping:
Shipping your belongings via sea or land can be a more cost-effective option for larger volumes of goods.
The cost of shipping depends on factors such as the size and weight of your shipment, the origin and destination ports, and the shipping method (full container load or less than container load). It's recommended to consult with international moving companies or freight forwarders experienced in shipping to Germany to obtain accurate quotes and information about the shipping process.
In addition to the cost of transporting your belongings, travel expenses for yourself and your family should also be considered. This includes the cost of flights or other transportation methods to Germany, accommodation during the initial period and the transportation within Germany.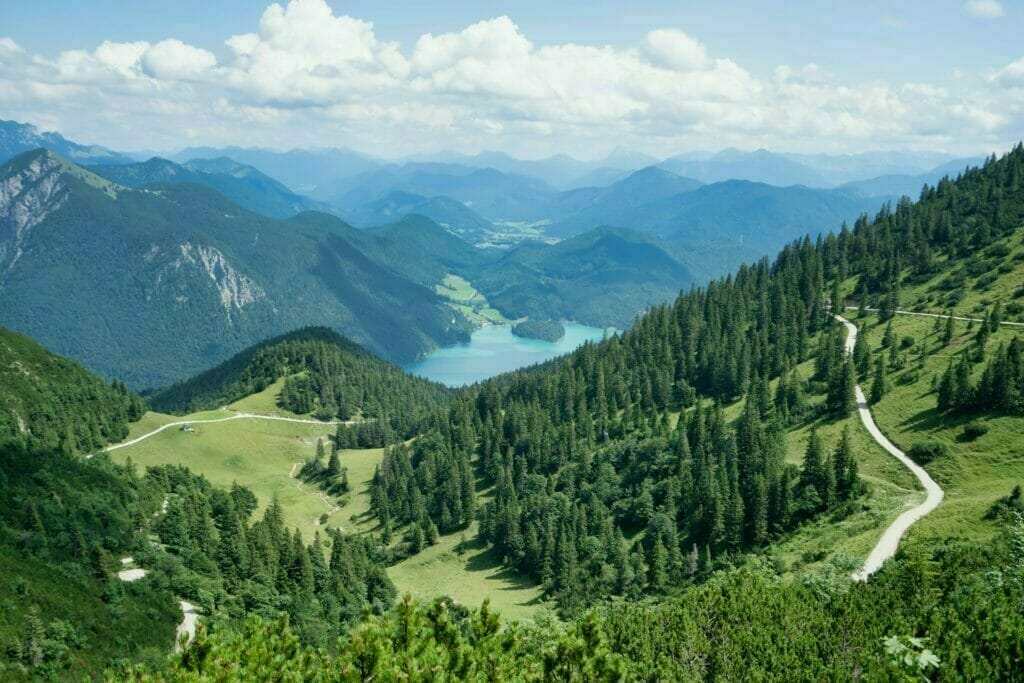 Costs of living and accommodation
Rental Prices:
The rental market in Germany offers a range of options to suit different budgets and preferences. In major cities and highly sought-after areas, rental prices tend to be higher due to higher demand. For example, Munich and Frankfurt are known for having some of the highest rental prices in the country. On the other hand, smaller towns and rural areas often offer more affordable rental options.
The cost of renting an apartment or house in Germany can also vary based on factors such as the number of rooms, square footage, amenities, and location. It's advisable to research the rental market in your desired area to get an idea of the prevailing prices. Online platforms and real estate websites can provide valuable insights into current rental rates.
Don't forget that at the beginning of your tenancy you always pay a deposit to the landlord, who holds it until you move out. It is used to compensate for any damage to the property.
Purchase Prices:
If you are considering purchasing property in Germany, it's important to note that buying prices can also differ significantly based on location and property type. Major cities and popular regions generally have higher purchase prices compared to less densely populated areas.
We recommend that you first arrive in Germany, settle in and then look for a house or apartment to buy. Then you can be sure to find the perfect area for you.
Shared Living:
Shared living arrangements, such as flat-sharing (WG) or co-living spaces, can be a cost-effective solution for individuals or those on a tight budget.
Sharing an apartment or house with others allows for sharing the rent and other expenses, reducing the financial burden. Most students in Germany live in shared apartments.
To make the process of finding accommodation in Germany easier, you can seek assistance from selected experts such as Move to Berlin and Homelike. Our partners are specialized in helping individuals and families finding apartments that suit their needs and preferences. They offer a wide range of options, including long-term and short-term rentals, as well as furnished and unfurnished apartments. Working with these experts can save you time and effort in your search for the perfect place to live in Germany.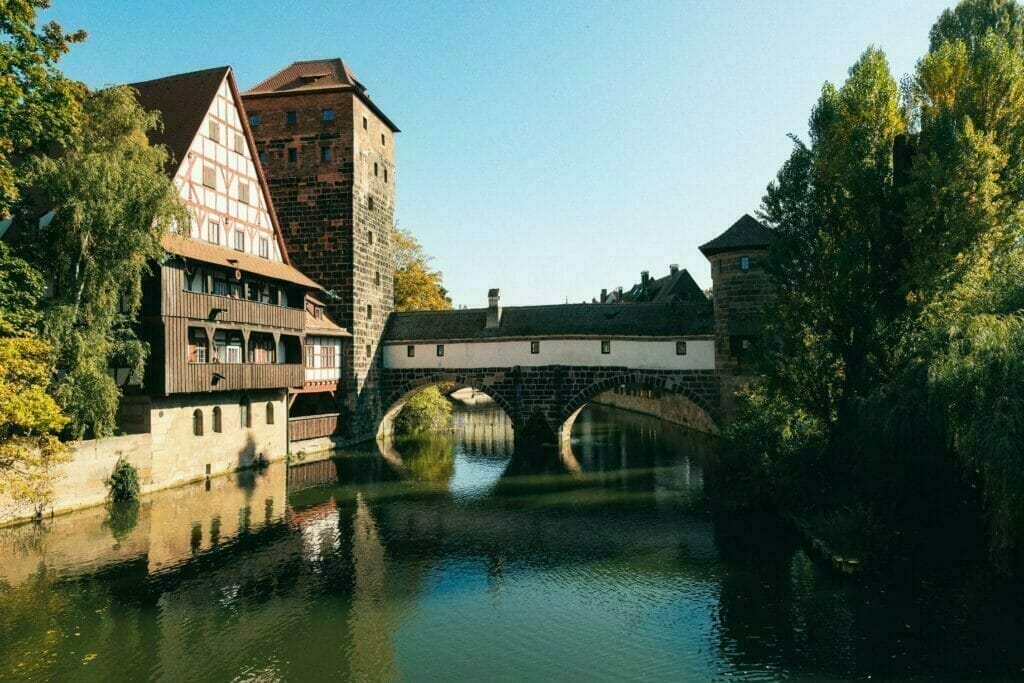 Utilities and monthly expenses
These expenses typically include electricity, water, heating, internet, and mobile phone plans.
Electricity costs in Germany are usually calculated based on consumption, and rates can vary slightly between different utility providers. It's advisable to compare rates and choose an energy provider that offers competitive prices and reliable service.
Water costs also depend on consumption and can vary from region to region. The rates are usually determined by the local water supplier or municipality.
Heating costs in Germany are often calculated based on the energy consumption of the property. Different heating systems, such as gas, oil, or district heating, may have varying costs. It's worth considering energy-efficient measures and insulation to reduce heating expenses.
To get a better idea of the potential monthly expenses for utilities, it can be helpful to ask the landlord or previous tenants about their average costs. This information can give you a rough estimate of what to expect.
Internet and mobile phone plans are essential for staying connected in Germany. Various providers offer a range of packages with different data limits, speeds, and prices. Researching and comparing different providers can help you find a plan that meets your needs and budget. Here you have our recommendations.
Health Insurance Costs
In Germany, health insurance is compulsory for all residents. There are different health insurance options available, including public (gesetzlich) and private (privat) insurance.
Under public health insurance, most employees are covered and share the monthly premiums with their employers. Both the employee and employer contribute 9.3% of the gross income towards health insurance.
Once your employer has enrolled you with your chosen health insurance provider, the contributions are automatically deducted so you can rest assured that everything is taken care of.
Alternatively, private health insurance is available, for individuals with a certain income level. For 2023, the government has set the mandatory insurance threshold at 66,600 euros per year or 5,550 euros per month. Private insurance premiums are usually based on factors such as age, health condition, and desired coverage.
We have conducted thorough research and curated a comprehensive list of the best public, private, and Visum Travel insurance options for expats. For more information and a detailed overview of health insurance in Germany, please visit our website.
Transportation Costs:
Germany boasts a well-connected and efficient public transportation system, making it convenient to travel within the country. When calculating your budget, it's important to consider transportation expenses such as monthly passes or ticket fares. Additionally, some cities offer discounted rates for students, seniors, or specific demographic groups.
And don't forget that since this year 2023 there is the Deutschlandticket, with which you can travel Germany-wide with all means of public transport for 49€ per month.
Language Courses Costs:
For individuals who don't already speak German, enrolling in language courses can be beneficial for integrating into the local culture and enhancing communication skills. Language schools and institutions offer a range of options, including group classes, private lessons, and online courses, each with its own pricing structure. Group classes often provide a more affordable option, especially if you're willing to commit to longer-term courses.
The average cost of living in Germany
The cost of living in Germany can vary depending on factors such as location, lifestyle, and personal preferences. Here is an overview of the average costs of living in Germany:
Rent: The cost of rent can range from €300 (student halls or room in a shared flat) to €700+ (one-bedroom flat in the city). However, rental prices in cities like Munich, Frankfurt and Freiburg can be higher.
Utilities: Utilities, including internet, mobile, and TV, typically cost around €220 per month.
Travel: Travel expenses can range from €0 for students to approximately €100 per month.
Don't forget to take advantage of the new 49€ ticket introduced in 2023, which allows you to access public transportation throughout Germany for a fixed monthly price. This ticket offers a cost-effective and convenient way to travel across the country, making it even more affordable to explore different regions and cities.
Food and Drink: On average, people spend around €150 to €200 per month on food and drinks.
Health Insurance: When it comes to health insurance, students in Germany typically pay a monthly premium of 117.50€ until the age of 23. For individuals without children, the premium starts at 120.34€ per month.
For others, the amount can be higher. In Germany, employees are typically covered by the public health insurance system, with monthly premiums shared between the employee and employer. The contribution rate is currently set at 9.3% of the employee's gross income, providing comprehensive coverage for a range of healthcare services and ensuring access to quality care.
Self-employed individuals in Germany have the option to choose between public or private health insurance. Public health insurance is available for self-employed individuals with income below a certain threshold, while those with higher income levels can opt for private health insurance, which offers more flexibility in coverage but comes with higher premiums.
Going Out: Expenses for leisure activities and entertainment can range from €50 to €200 per month, depending on lifestyle.
Other: Additional miscellaneous expenses amount to around €20 per month.
The total cost of living in Germany for a single person can range from €850 to €1,500 per month. Keep in mind that living costs for couples who share accommodation are approximately 30 – 50% higher than these estimates.
In terms of specific cities, Berlin is considered one of the cheapest, with lower rental prices compared to Munich or Frankfurt. Munich is known for having a higher cost of living, while Cologne and Hamburg fall somewhere in between. Frankfurt is also relatively expensive, but there are cost-saving options available, such as enjoying after-work drinks at farmers' markets.
Overall, Berlin is considered the cheapest major city in Germany, with other affordable options including Leipzig, Bochum, and Kiel. On the other hand, Munich is typically considered the most expensive city in Germany, followed closely by Frankfurt, Freiburg and Heidelberg.