Are you planning to rent an apartment in Germany? Navigating the rental market in a new country can be a daunting task, but fear not! In this blog post, we will unveil the essential insights and insider tips to help you secure your dream apartment. Whether you're moving to Berlin, Munich, or any other German city, we've got you covered. Let's dive into the intricacies of renting a place in Germany!
Do you still need help with your move? Here you can find our top partner company Umzugsvergeich DE.
Get a moving quote:
Free & without obligation
Save up to 40% on moving costs
How to find an apartment in Germany?
Finding the perfect apartment in Germany has never been easier, thanks to the vast resources available on the internet. If you're planning to move to Berlin, we've compiled a curated list of top websites for accommodation hunting. From English-friendly platforms like At Home, Olx, Just Landed, Easy WG, Easyflatshare, and dreamflat.de to popular German listings like Immobilienscout, Ebay Kleinanzeigen, WG Gesucht, and Immowelt – we've got all the options covered.
For those who prefer a more personalized touch, useful Facebook Groups like Short term accommodation Berlin, WG Zimmer Wohnung in Berlin, WG-Zimmer und Wohnungen Berlin, and Berliner Wohnungsbörse are becoming increasingly popular. Avoid estate agent fees and connect directly with landlords through these fast and efficient groups.
Feeling overwhelmed by the choices and paperwork involved in renting an apartment? Don't worry – our experts have a remarkable 99.6% success rate in finding the perfect German flat. Let us take care of the hard work for you and ensure a smooth and stress-free process.
So, are you ready to find your dream home in Berlin? Take the first step today and let us help you secure the perfect accommodation hassle-free. Get started now and turn your apartment search into a seamless experience!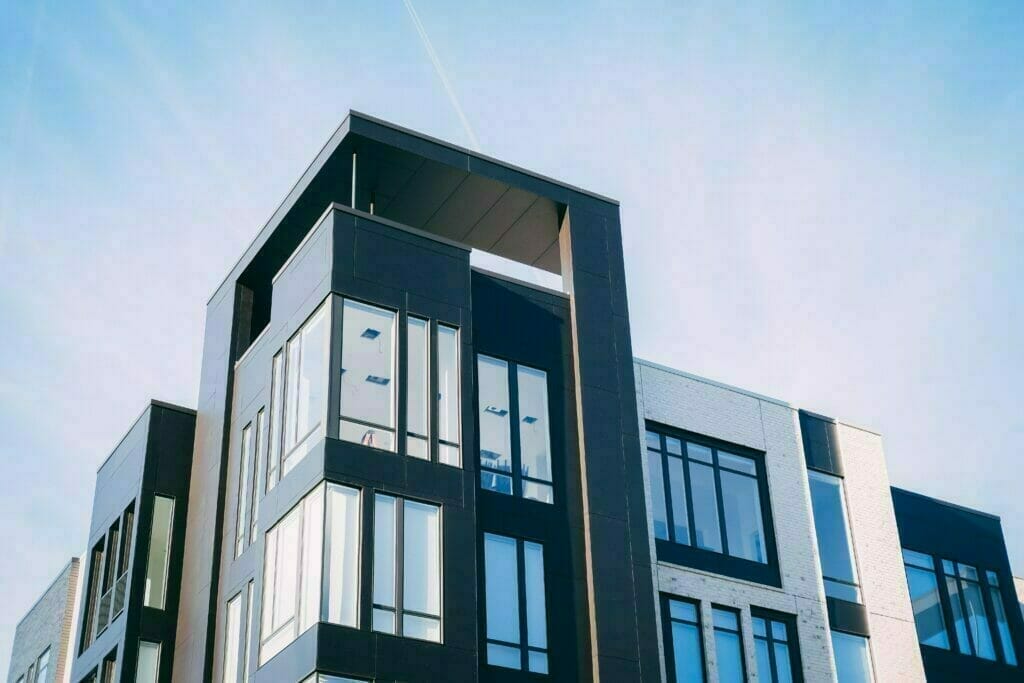 What documents do you need for renting a flat in Germany
Securing your dream rental in Berlin, Munich, Cologne, or any German city requires providing essential documents to your landlord (Vermieter). The process is quite similar across all cities, so let's take a look at the key documents you'll need:
Copy of your ID or passport (Ausweiskopie):
Under the new law, estate agents must make a copy of your ID, even if you're just viewing a flat. Your landlord will also likely request a copy of your passport when you sign the tenancy agreement (Mietvertrag). It's a standard requirement to verify your identity and ensure a smooth renting process.
Confirmation of no rental debts (Mietkostenfreiheitsbescheinigung):
This crucial document confirms that you have no outstanding rental debts with your previous landlord and have consistently paid your rent on time. If you've lived in another country before, it's advisable to request a letter from your previous landlord stating your positive rental history and debt-free status. Having this confirmation in English, with an optional translation, adds extra credibility and reassurance for your prospective landlord.
Remember, Germans prioritize security and reliability when renting, making these documents vital to building trust and ensuring a successful tenancy. Providing the necessary paperwork will boost your chances of securing your ideal flat and starting your new chapter in Germany with confidence.
Salary confirmation (Gehaltsnachweis):
This document serves as proof of your stable income. Obtain it from your company by requesting a salary slip for the tax office (Finanzamt), and make a copy of it. Ideally, provide pay slips for at least three months or more. If you don't have pay slips, your bank statements can be an alternative to demonstrate your financial stability and ability to cover rental expenses.
Bank statements (Kontoauszüge):
While it may feel like an intrusion, providing your bank statements is a common requirement to ensure your ability to pay rent. Most landlords typically want to see your bank statements from the last three months, confirming your regular income or sufficient savings to cover the rent (Miete). Submitting this statement enhances your chances of standing out among other applicants and securing your desired rental property. Rest assured, it's a standard practice to ensure financial security for both tenants and landlords.

You may get away with showing bank statements from your bank back at home. As a student, you may have to give written proof that your parents give you consistent security, and show a bank statement of their account.
Documentation of your credit record/history (Schufa Selbstauskunft):
Landlords typically request your Schufa record to assess your credit history. Schufa is a private company in Germany that tracks individuals' debts and payment behavior. It helps landlords ensure they have reliable tenants who fulfill their financial obligations.
If you are new to Germany, you won't have a Schufa record yet. Your Schufa record starts automatically when you use a bank account in Germany or sign contracts. In the absence of a Schufa record, you can showcase past bank statements that demonstrate a regular income and a history of timely rent payments.
To establish your Schufa record, open a German bank account and use it as your primary account for salary deposits and bill payments.
Unsure about your German Schufa record? You can easily check it by signing up for MeineSchufa. The service costs 29.95 Euros for a Schufa Bonitätsprüfung (credit check). This way, you can access your Schufa entries, see which institutions have logged entries about you, and maintain control over your credit information.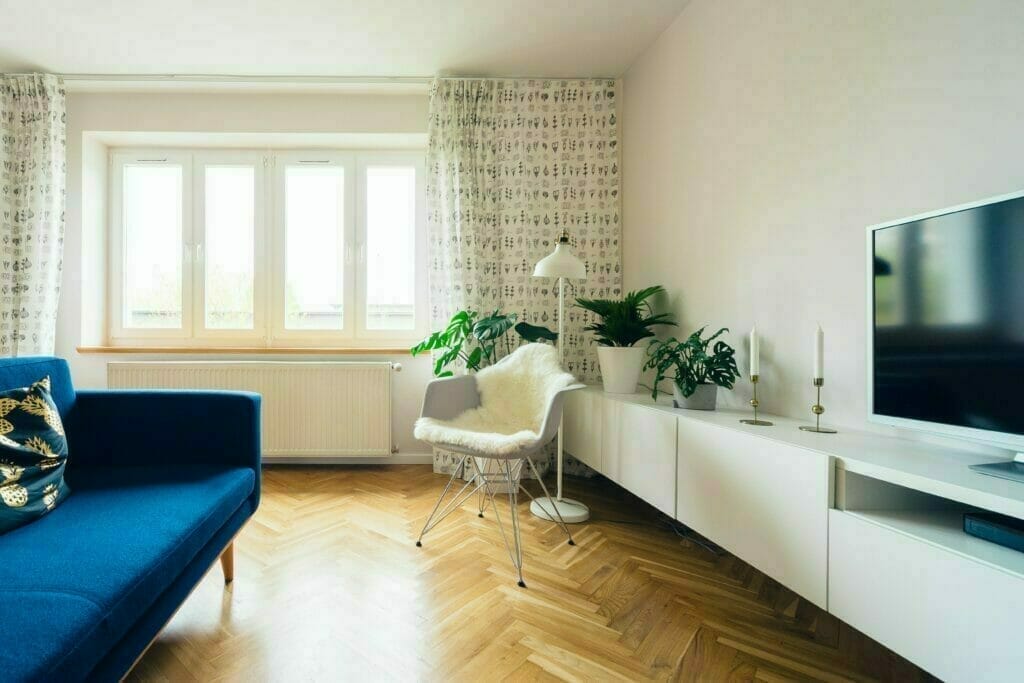 A guarantor who will pay if you do not pay your rent (Bürge):
If you are unable to provide all the required documents, landlords may ask for a guarantor (Bürge) to vouch for you. This person confirms that they will cover the rent if you cannot. The guarantor should ideally be a German resident, but it could also be your parents.
Feeling overwhelmed and don't have all the documents?
Don't worry, there are still options. Consider searching for flats in Berlin that are farther from the city center, where landlords may be less strict in their requirements. After living in a German apartment for six months, your rental history will be stronger, and it will be easier to find accommodation.
Once you finish your rental contract, obtain a Mietkostensfreiheitsbescheinigung (proof of timely rent payments). By this time, you should also have a Schufa record and ideally proof of income from a German company.
Always prioritize paying your rent on time!
This is crucial, as German bank transfers may take up to two working days. To avoid any issues, make the rent payment at least three days before the due date. Timely rent payments are essential, as failing to pay on time can lead to eviction without notice.
Estate agents in Germany
In Germany, there are numerous estate agents who specialize in selling houses or flats on behalf of property owners. They also assist landlords in renting out their properties, for which they charge a commission.
Who bears the commission cost in Germany?
Tip: It's essential to note that most estate agents and landlords in Germany do not speak English. To increase your chances of getting a reply, be sure to write your emails in German.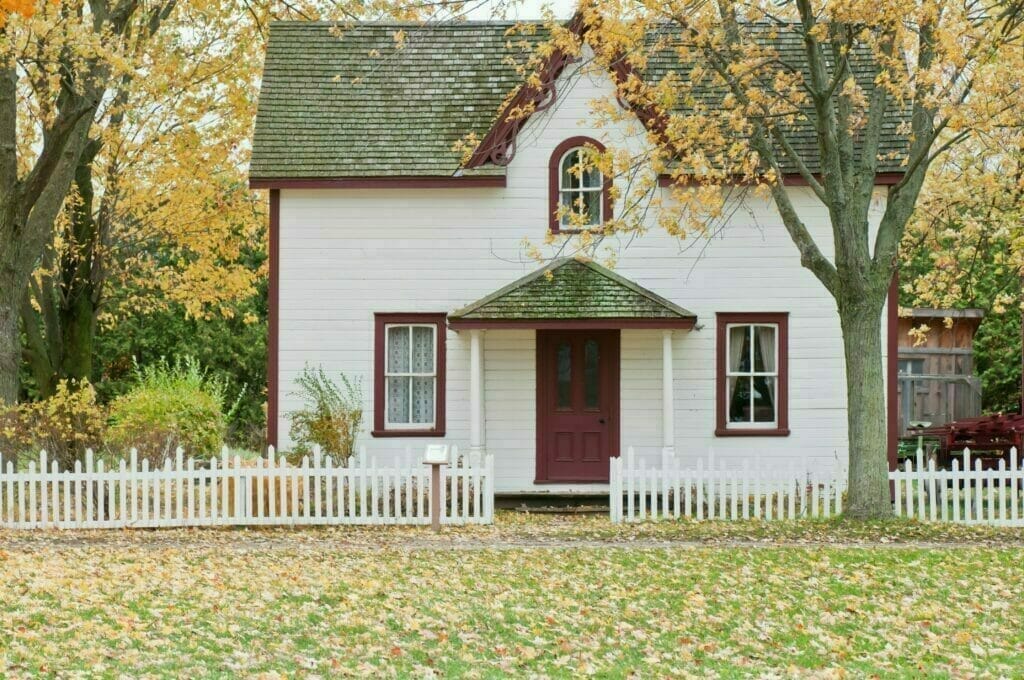 How your German rental contract should look like
When you rent a flat in Germany, you should make sure that you understand the details of the rental contr
When renting a flat in Germany, understanding the rental contract (Mietvertrag) is crucial. A typical German rental contract includes the following elements:
Understanding each part of the contract is essential. If unsure, consult a German friend, lawyer, or tenant's protection association (Mieterschutzverbund) for assistance.
Ensure a smooth renting experience by familiarizing yourself with your German Mietvertrag. For further support, visit www.mieterbund.de.
Register your flat after moving in (anmeldung)
Once you've moved to Germany, it's crucial to register at the local registration office within two weeks. No exceptions. This rule applies even for short stays. If you have multiple flats within Germany, register where your 'centre of life' is. Since 2015, you need a landlord confirmation when registering, stating your move-in date. Find the forms on our website.
How much does an apartment in Berlin cost?
The cost of renting a flat in Berlin varies due to high demand, especially for affordable ones. Despite ongoing construction projects, finding a flat can be competitive. Compared to other European cities, Berlin remains relatively affordable. Rent increases are restricted for existing tenants, but landlords can raise the rent significantly for new tenants.
Some lucky tenants still benefit from "old contracts" with lower rents due to their long tenancy. Occasionally, you might find a room for around 250 Euros in a good location or a 2-bedroom flat for approximately 600 Euros (warm). However, these are exceptions. On average, a room in a flat share costs around 400 Euros in central Berlin, while a 2-bedroom flat can range from 700 to 1000 Euros (warm) depending on the location.
It's worth noting that in Germany, the term "2-bedroom flat" typically refers to a unit with one kitchen, one bathroom, and two empty rooms. Kitchens and bathrooms are not counted as separate rooms in German apartment listings.
What does kaltmiete / warmmiete ('cold rent' and 'warm rent') mean?
In Germany, you'll often hear the terms 'cold rent' (Kaltmiete) and 'warm rent' (Warmmiete) in discussions about housing costs.
Here's what they mean:
Kaltmiete (KM), i.e. 'Cold rent,' refers to the basic rent for the apartment without any additional utility costs included.
Warmmiete (WM), i.e. 'Warm rent,' includes not only the basic rent but also the costs for water and heating. However, you will typically be responsible for separate bills like Internet and telephone services.
If you find your gas or electricity provider to be expensive, don't worry! Changing providers in Germany is a straightforward process. You can easily compare prices from different gas and electricity providers to find the best deal.
Many people have reported saving up to 60% on their energy bills by switching to a more cost-effective provider.
Whether you're a tenant or a homeowner, switching to a new energy provider can lead to significant savings and is definitely worth considering.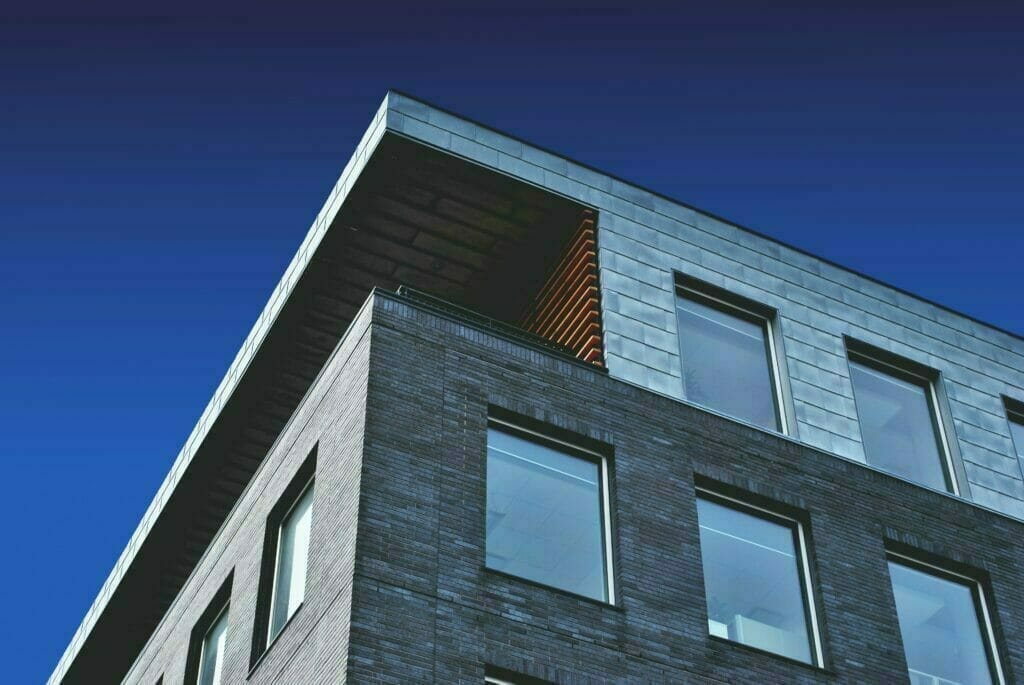 Should you invest in property in Berlin?
Over the last decade, property prices in Berlin have seen a significant increase, which may make some hesitant to invest in the current market, especially in certain neighborhoods. It is crucial to carefully weigh your options and seek advice from locals familiar with the area.
Compared to other major European cities like Paris and London, Berlin's property prices still remain relatively affordable.
For investors, it's important to be aware of the city's protectionist policies when it comes to renting apartments. Rent increases and evictions can be challenging, so be sure to factor this into your investment strategy.
In conclusion, while the Berlin property market has its pros and cons, it ultimately depends on your financial situation, long-term goals, and risk tolerance. Conducting thorough research and seeking expert advice will help you make an informed decision.
How much deposit in Germany is normal?
Is it common to pay three months' rent in advance for deposit in Germany?
Unfortunately, this practice is not uncommon, particularly for expats and foreigners new to Germany. Since expats often lack a Schufa record (as mentioned earlier), landlords may request advance rent payments to ensure timely payments.
While it may not seem entirely fair, it's important to understand that tenant protection policies in Berlin and across Germany make it challenging for landlords to remove tenants easily. Once you've moved into a flat, it becomes considerably difficult for the landlord to evict you.
To protect tenants, German law sets a maximum deposit limit of three months' rent. The deposit cannot exceed this amount, providing tenants with added security.
For instance, if your monthly rent is 500 Euros, the maximum deposit you can be asked to pay is 1500 Euros. Rest assured that this regulation is in place to safeguard tenants' interests.